Zoning Ordinances

NEMCOG staff provides a wide variety of zoning services to counties, townships, cities, and villages in northeast Michigan including comprehensive review and analysis of a community's current zoning, zoning updates/amendments, and complete rewrite of a community's zoning ordinance. NEMCOG staff provides expertise in rural and urban zoning as well as on current issues in the field of zoning. We specialize in providing a graphic-rich zoning ordinance that is easy for local officials and the public to use. By working closely with local Planning Commissions and Zoning Boards, we tailor zoning ordinances to make the most sense for the community.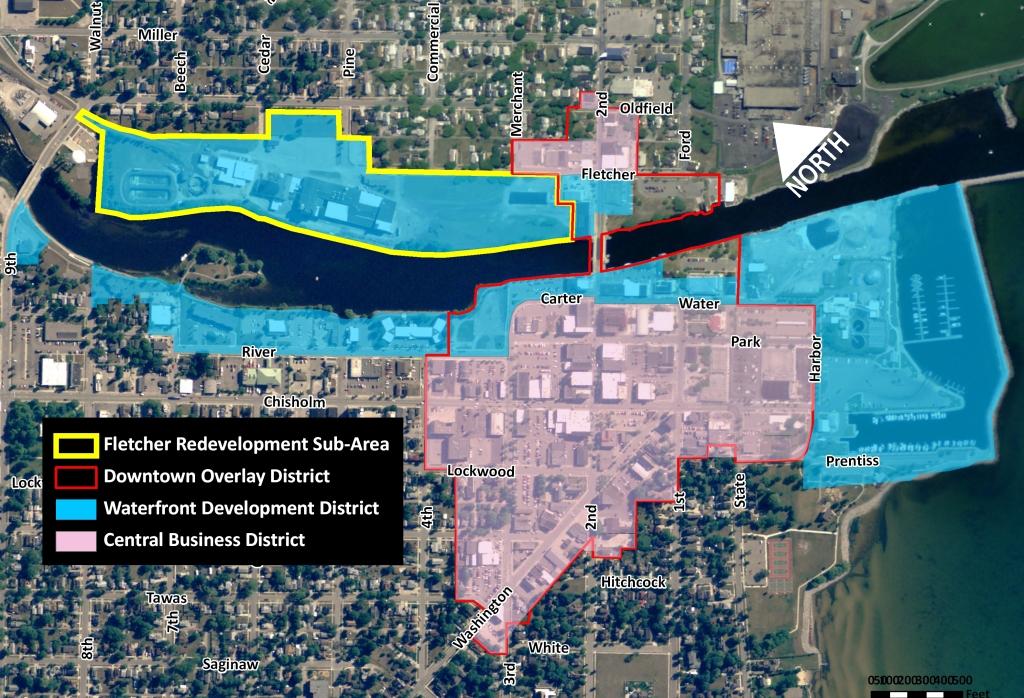 Zoning Services offered by NEMCOG staff:
Zoning Ordinance review and assessment
Zoning Ordinance amendments
Zoning Ordinance rewrites
Zoning maps
Site plan review reports
Reports on Planning Commission action items
Reports/opinions on rezoning proposals
Reports/opinions for Zoning Board of Appeals cases
Professional expertise on the implementation of existing plans through zoning
General professional expertise on specific zoning issues/questions such as wind turbines, downtown regulations, agricultural zoning, airport zoning, sexually oriented businesses, cell phone towers, home based business, cottage industry, waterfront zoning, parking requirements, form-based zoning, outdoor wood burning stoves, and many other zoning-related issues.
Current & Recent Zoning Ordinance Projects:
Communities with Continued Planning Services Contracts with NEMCOG:
City of Alpena
City of Grayling
Rogers City
Green Township
Long Rapids Township
Wilson Township
City of Harrisville
Village of Lincoln
Ossineke Township
Curtis Township
Village of Hillman
West Traverse Township
City of West Branch
City of Tawas City