Wood Products Strategy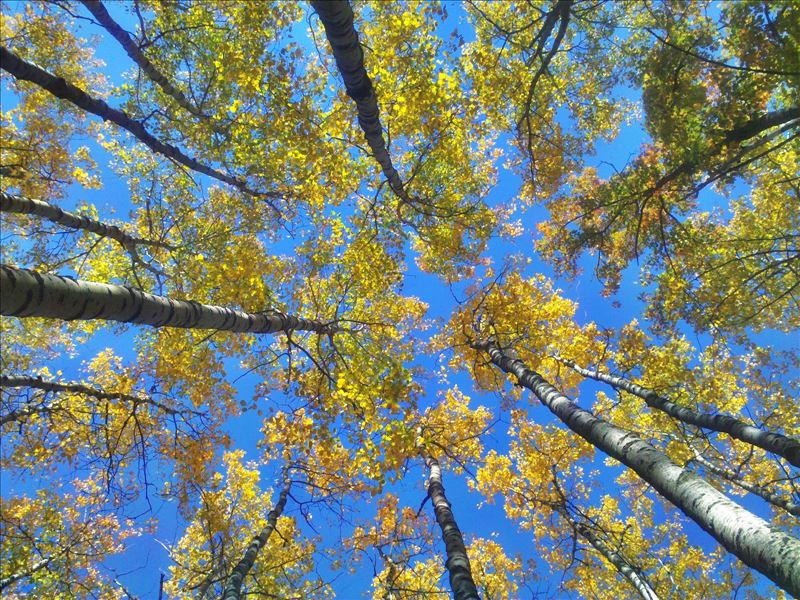 Strategy: Expand, enhance, and support the Wood Products Industry Cluster in the Region.
Download the Wood Industry Strategy
The Wood Products Industries form a broad sector of business activity in Northern Michigan, and particularly in the eleven counties of Region 3. An MSU Extension study in 2012 described the forest industry as "Michigan's third largest manufacturing sector," supporting "about 136,000 jobs and adding $17 billion to Michigan's economy." (MSUE, 2012) While timber harvests could increase somewhat above their current levels, the greatest opportunity for economic growth lies in the added value provided by manufacturing wood products.
Timber harvest, sawmill operations, and wood products manufacturing represent traditional industries for the people of this area of Michigan. The sector offers long-term sustainability, opportunities for positive environmental impact, and lifestyle compatibility.
The actions proposed in this section will work to stabilize and maintain the existing industry, as well as to promote the establishment and growth of new entrepreneurial businesses.