Transportation and Resource Planner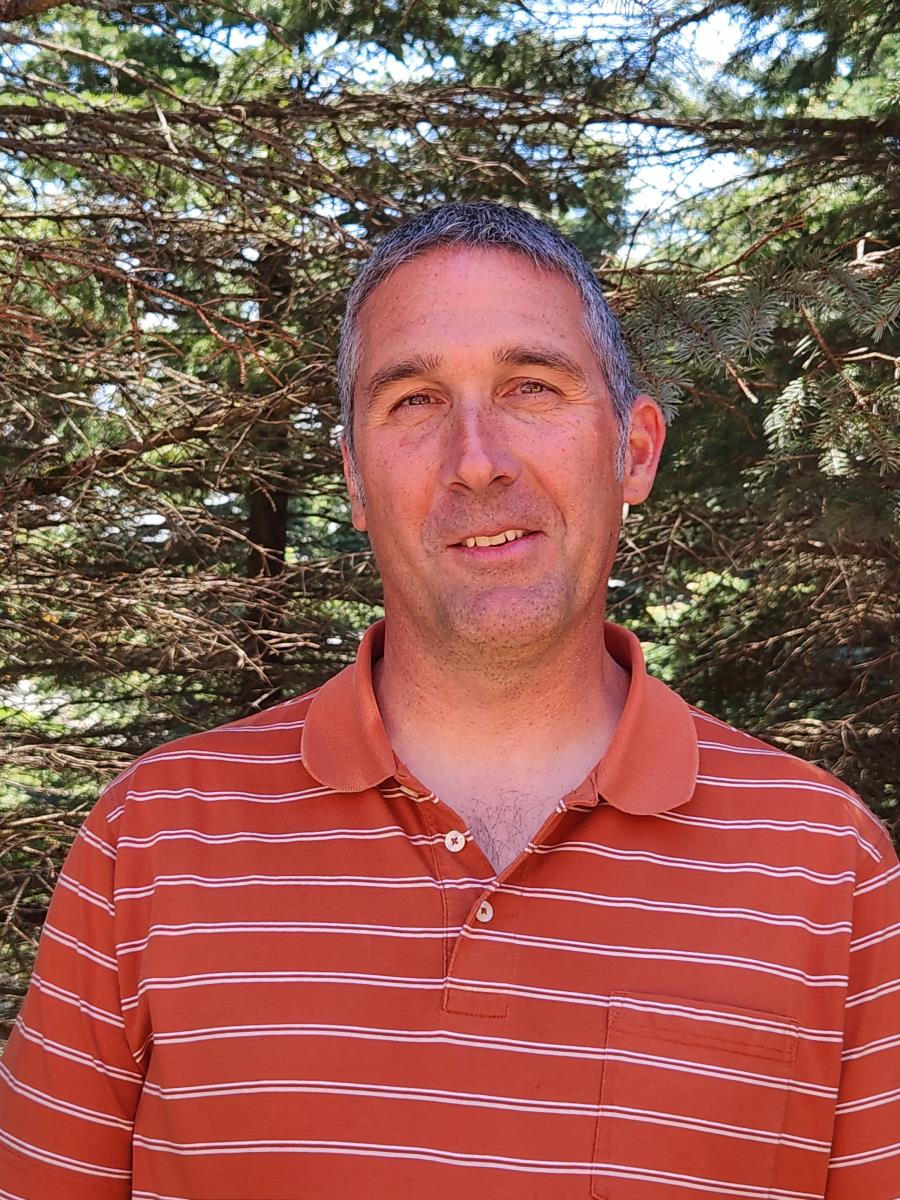 Nico Tucker
Phone: 989-619-4069
Ten years of experience in natural resources, transportation and GIS.
Primary focus for the last ten years has been transportation planning, natural resource planning, and river restoration and habitat improvement.
Grew up in northern Michigan and has spent entire career working in the northeastern Lower Peninsula.
PROGRAM RESPONSIBILITIES
Responsible for facilitation and development of transportation studies, corridor studies, and watershed plans.
Coordinate Michigan Department of Transportation Work Program to provide technical and planning assistance to local governmental units.
GIS, GPS and Computer Mapping.
EDUCATION:
Michigan Technological University
Civil & Environmental Engineering
PROJECT EXPERIENCE AT NEMCOG:
Transportation Asset Management Program
Michigan Department of Transportation Work Program
Alcona County Asset Management Pilot Project
Alcona County Parcel Mapping
Montmorency County 911: GIS Mapping
Montmorency County Parcel Mapping
M-55 Access Management Plan
Grayling Area Transportation Plan
Northeast Michigan Non-motorized Transportation Plan & Investment Strategy
Thunder Bay River Watershed Initiative
Thunder Bay River Watershed Initiative: Implementation Project
Thunder Bay River Watershed Initiative Phase 2: North & South Branches
Cheboygan/Lower Black River Watershed Initiative
Cheboygan/Lower Black River Watershed Initiative: Transition Project
Alcona Black River - Coastal Watersheds Initiative
Hillman Community Schools Safe Routes to School Plan
I-75 Gaylord East-West Crossing Implementation Project
EMPLOYMENT EXPERIENCE:
Transportation & GIS Specialist (Contracted): East Central Michigan Planning & Development Regional Commission
Transportation & GIS Specialist (Contracted): Northeast Michigan Council of Governments
Natural Resources Technician: Montmorency County Conservation District
OTHER EXPERIENCE:
Upper Black River Watershed Restoration Committee
Alcona Black River Watershed Advisory Committee
Thunder Bay River Restoration Committee
I-75 Task Force
Region 9 Rural Task Force
Otsego Transportation Advisory Group