Deputy Director/Chief Planner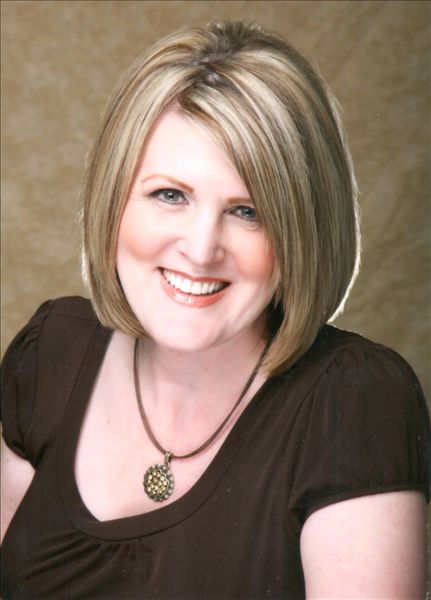 Denise Cline
Phone: 734-648-9295
Regional Website Development.

16 years of experience in planning, zoning, and GIS.

Primary focus for the last ten years has been community planning, zoning, map design, GIS services, and tourism marketing.
Grew up in northern Michigan and has spent all of her career working in the northeastern and northwestern Lower Peninsula.
CURRENT PROJECTS:
Mackinaw City Zoning Ordinance
West Traverse Township Zoning Ordinance
Grayling Township Zoning Ordinance
Albert Township Zoning Ordinance
Wilber Township Zoning Ordinance
Krakow Township Zoning Ordinance
AuSable Township Zoning Ordinance
Joint Land Use Study (Camp Grayling/Alpena CRTC)
US 23 Heritage Route
Grayling ICE grant administration
AuSable Birding Trail Map
MEDC RRC - Technical Assistance
Up North Trails
PROGRAM RESPONSIBILITIES
Regional Program Development.
Community Development & Placemaking.
Responsible for development of city, township and county master plans, recreation plans, and zoning ordinances.
GIS and map design.
Marketing tourism in the Lake Huron coastal counties.
Graphic Design.
Oversee's Planning Staff Programs
EDUCATION:
Michigan State University, Institute of Water Research
Certificate in Watershed Management, 2004
Penn State University
Certificate in Geographic Information Systems, 2001.
Southwest Missouri State University
Continuing Graduate Education - Environmental Assessment, 1997.
Indiana State University, Department of Geography, Geology, and Anthropology
M.A. in Physical Geography (Biogeography/Geology), 1997.
Western Michigan University, Department of Communications
B.A. in Broadcasting and Cable Productions, 1994.
Northwestern Michigan College
A.A. in Liberal Arts, 1992.
PROJECT EXPERIENCE AT NEMCOG:
Thunder Bay National Marine Sanctuary: GIS services
Montmorency County 911: GIS mapping
Nonmotorized Trail Map Design
US 23 Heritage Route Program
City of Alpena Zoning Ordinance
City of Grayling Zoning Ordinance
Village of Hillman Zoning Ordinance
Rogers City Zoning Ordinance & Planning Assistance
Emmet County Zoning Ordinance
Alcona Township Zoning Ordinance
Mikado Township Zoning Ordinance
Wilson Township Zoning Ordinance & Planning Assistance
Green Township Zoning Ordinance & Planning Assistance
Long Rapids Township Planning Assistance
Hawes Township Zoning Updates
Haynes Township Zoning Ordinance
Ossineke Township Zoning Ordinance
Montmorency Township Zoning Updates
City of Harrisville Zoning Ordinance
Village of Lincoln/Gustin Township Joint Zoning Ordinance
Curtis Township Zoning Review & Planning Assistance
Gustin Township Zoning Review
Millen Township Zoning Map
Alpena Township Planning Assistance
City of Alpena Comprehensive Plan
City of Harrisville Master Plan
Green Township Master Plan
Wilson Township Master Plan
Village of Lincoln Master Plan
Village of Lincoln Recreation Plan
Wilson Township Recreation Plan
Sanborn Township Recreation Plan
City of Alpena Recreation Plan
Presque Isle County Recreation Plan
Long Rapids Township Recreation Plan
Alpena County Recreation Plan
City of Harrisville Recreation Plan
Rogers City Wellhead Protection
Northeast Michigan Integrated Assessment
Northeast Michigan Marketing Website
EMPLOYMENT EXPERIENCE:
Zoning Administrator: Village of Bellaire.
Independent Grant Writing Contractor
Marketing Research Assistant: WWTV - WWUPTV 9 & 10 News
Environmental Education Consultant: SEE-North
Geography & Geology Lab Instructor: Indiana State University
Marketing Assistant and Circulation Manager: Kalamazoo County Chamber of Commerce
OTHER EXPERIENCE:
Michigan State University Citizen Planner Instructor
Certified CDBG Administrator
Michigan State University Citizen Planner Program Certificate
City of Alpena Planning Commission
Forest Home Township Parks and Recreation Commission