Executive Director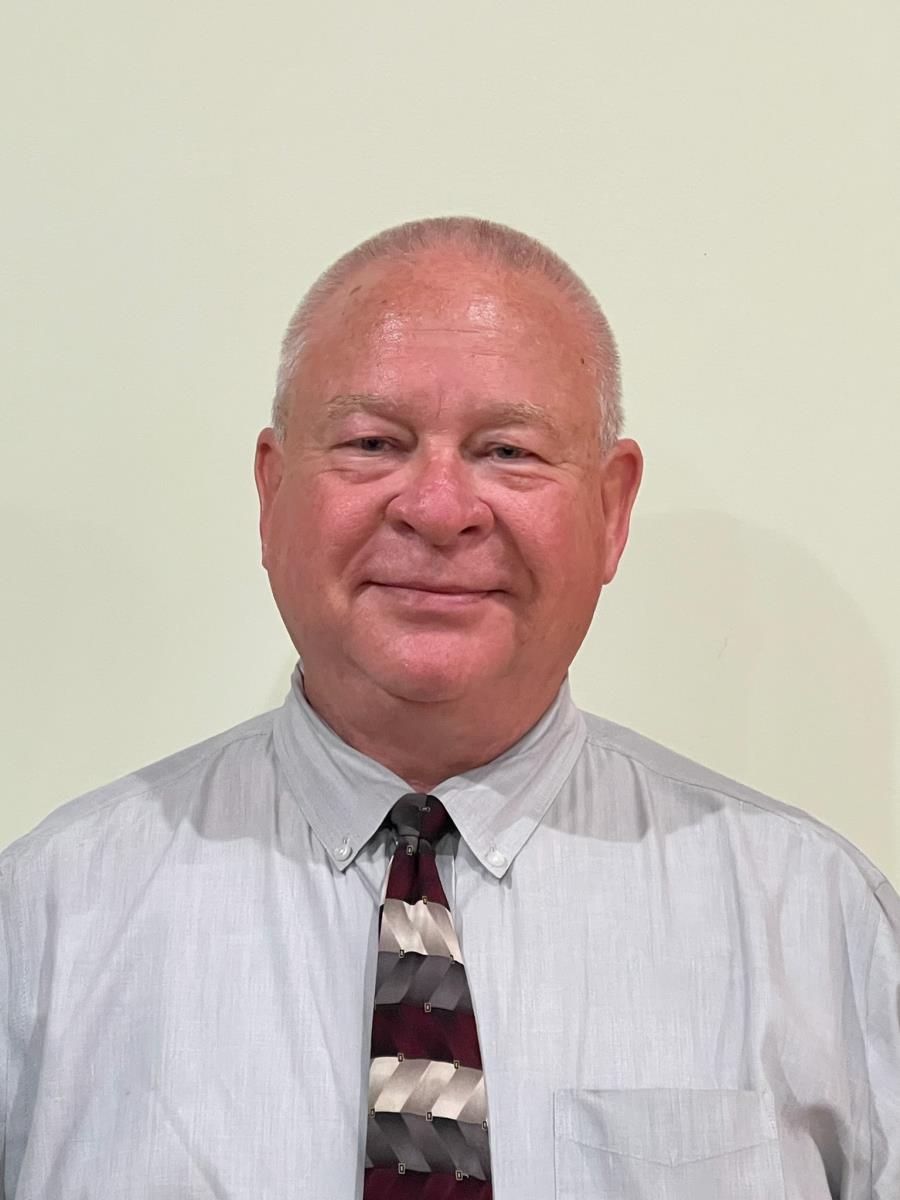 Doug Baum
Phone: 989-705-3734
Doug is originally from Romulus Michigan. He lived there with his family until they moved to Atlanta Michigan prior to his senior year of high school. He graduated from Atlanta High School in 1983. He attended Alpena Community College later that year entering their automotive body repair program where he graduated their certificate program. Doug owned his own automotive repair shop until the owner sold the building and he went to work at a local shop. Doug eventually started Thunder Bay Automotive a NAPA auto parts dealer with a partner. During this time, Doug found interest in helping people and joined the Tri-Township Ambulance Service in 1984 and later the fire department in 1988. His interest in community service continued when he became Montmorency County's first 911 Director when he was tasked with bringing 911 service to Montmorency County.
The 911 position later ended and combined with another position. This is when Doug entered law enforcement working as a corrections officer, marine officer, snowmobile patrol, road patrol, school liaison/DARE Officer, Detective/Sergeant and finally Sheriff.
Doug accepted a position with the City of Grayling in 2009 as Police Chief and in 2010 became the City Manager in addition to the Chief position. During this time, Doug worked with Kirtland Community College for 17 years teaching at their police and corrections academies. Doug currently works for Albert Township/Lewiston Fire Department and has been there for over 20 years and was appointed Fire Chief in 2015.
Doug, his wife Denise and their youngest son, Brody reside in Lewiston. Doug also has a son, Brock and has two older stepsons, Travis, and Tanner.
EDUCATION
AA in Criminal Justice
State licensed Police officer
State licensed Emergency Medical Technician – Paramedic
State licensed Firefighter
State Licensed Emergency Medica Technician – Instructor/coordinator
PROFESSIONAL EXPERIENCE
CEO – NEMCOG
Fire Chief – Albert Township/Lewiston Fire Department)
City Manager / Police Chief – City of Grayling
Adjunct Faculty – Kirtland Community College
Sheriff – Montmorency County (94'-08' corrections officer, road deputy, DARE officer, Det/Sgt, Sheriff)
911 Director (4 years) - Montmorency County
EMS Director (14 years) - Tri-Township Ambulance
Business owner - Thunder Bay Automotive – NAPA
PROFESSIONAL MEMBERSHIP
NEMCOG Board
Region 3 RPI (Chairperson)
Northern Michigan Law Enforcement Training Group
Northern Michigan Chiefs of Police
Crawford County Chamber of Commerce Board
Northern Michigan Municipal Managers group
Montmorency County 911 advisory board
Crawford County Trails work group
Crawford County Airport Zoning Board of Appeals
Crawford / Montmorency Counties Local Emergency Planning Committees
Grayling DDA/Main Street Board
Michigan Township Participating Plan – Law Enforcement policy development committee
Great Lakes Bay Consortium for EMS Education – Advisory Board