NEMCOG News
Posted on Tuesday, April 11, 2017 by Alicia Wallace
NEMCOG is now hiring an ACCOUNTING INTERN or Part time Accounting Assistant Great learning opportunity or part time job! Independent contractor position Approximately 5 hours per week to start Duties include: Data entry, accounts
more...
Posted on Tuesday, March 14, 2017 by Alicia Wallace
ALPENA RESOURCE RECOVERY FACILITY COMMERCIAL BUSINESS RECYCLING PERMITS Effective January 1, 2017, Alpena County Businesses can purchase a "Business Permit" for a fee of $100.00. This permit will be good for one year
more...
Posted on Monday, December 19, 2016 by Denise Cline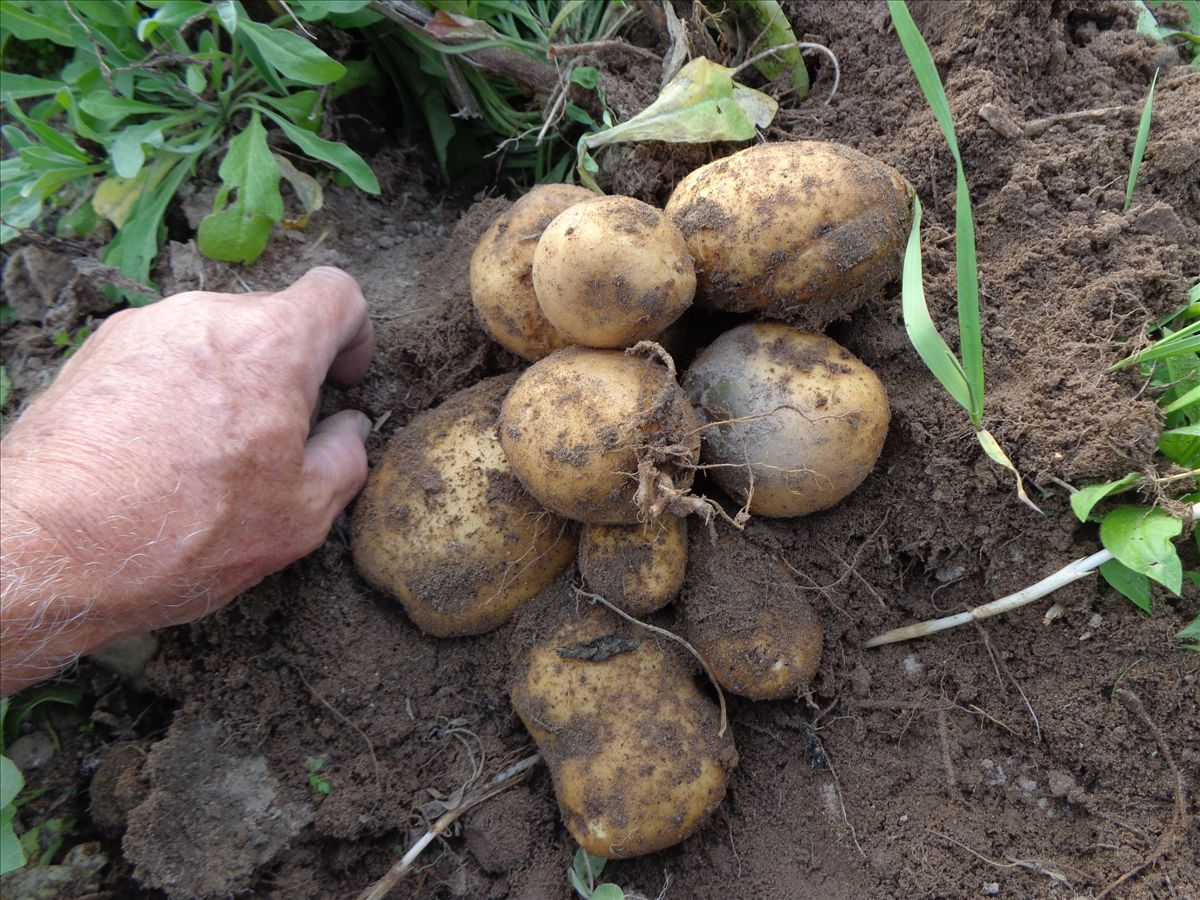 The Assessment of Access to Local Food, a study performed by Dave & Michelle Glenn of Connemara Consulting, was recently released. The study focuses on strategies for improving access to locally-grown
more...
Posted on Monday, February 08, 2016 by Denise Cline