Back to Michigan Online Networking Event
Tuesday, November 24, 2020
3:00 PM to 7:00 PM

Thinking about moving back to Northeast Lower Michigan?
Don't miss this virtual networking event where you can talk one-on-one with regional employers who are hiring, as well as resources to help you get "Back to Michigan"!
REDISCOVER NORTHEAST MICHIGAN
ONLINE NETWORKING & JOB FAIR EVENT
TUESDAY, NOV 24
3 PM - 7 PM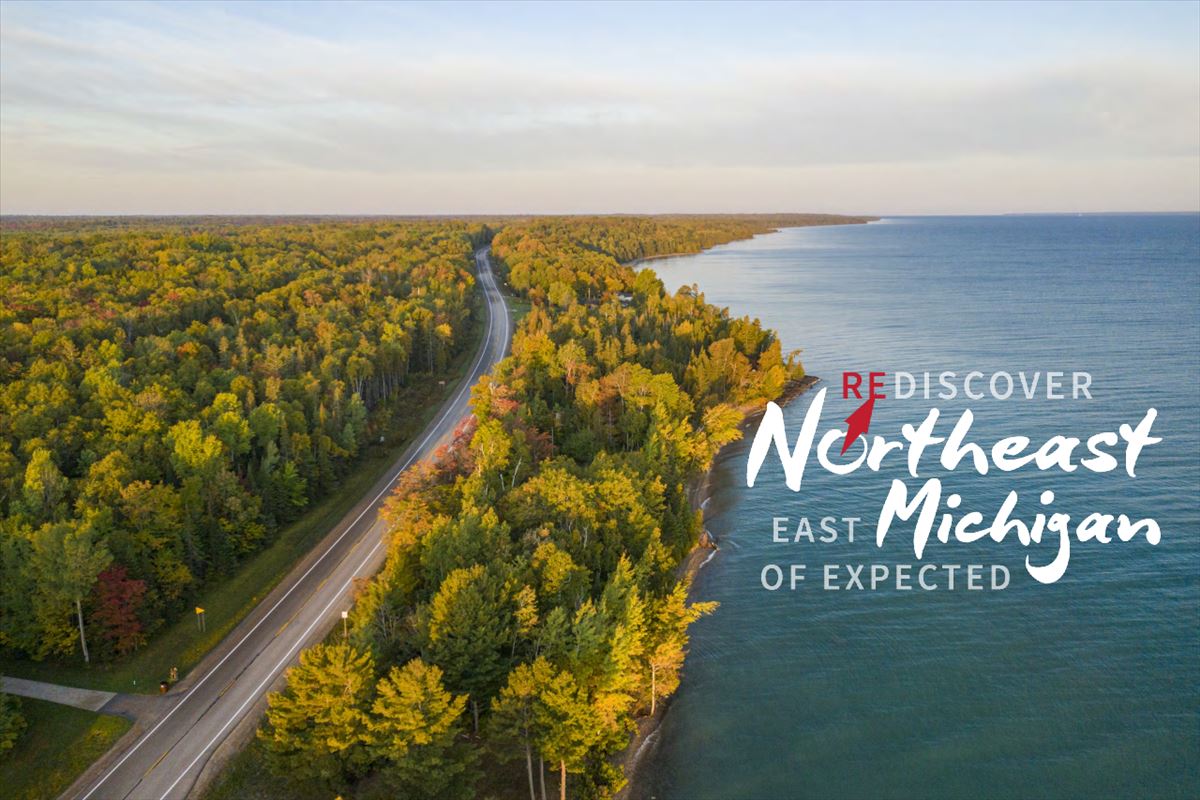 When you think of Thanksgiving, do you think of being "home" for the holiday? If you're a former Michigander looking to make your visit more permanent, then Back to Michigan is the career event for you!
You may be familiar with Thanksgiving weekend events that have happened around the state over the last nine years. These casual, professional networking events, usually hosted at a local bar or similar venue, have become a staple tradition in many Michigan communities.​
​As with many things, COVID-19 has derailed the typical format of these Thanksgiving weekend events. So instead, communities around Michigan decided to come together for a collaborative, virtual career event happening between November 17-24, 2020 called Back to Michigan.
​This year, 9 regions around the state will host Back To Michigan, a series of virtual networking events where people interested in relocating to Michigan, and current residents who are unemployed, will be able to speak directly with hiring employers.
HOW IT WORKS