Michigan Works! Services Help Unemployed Health Aide Land 2 Jobs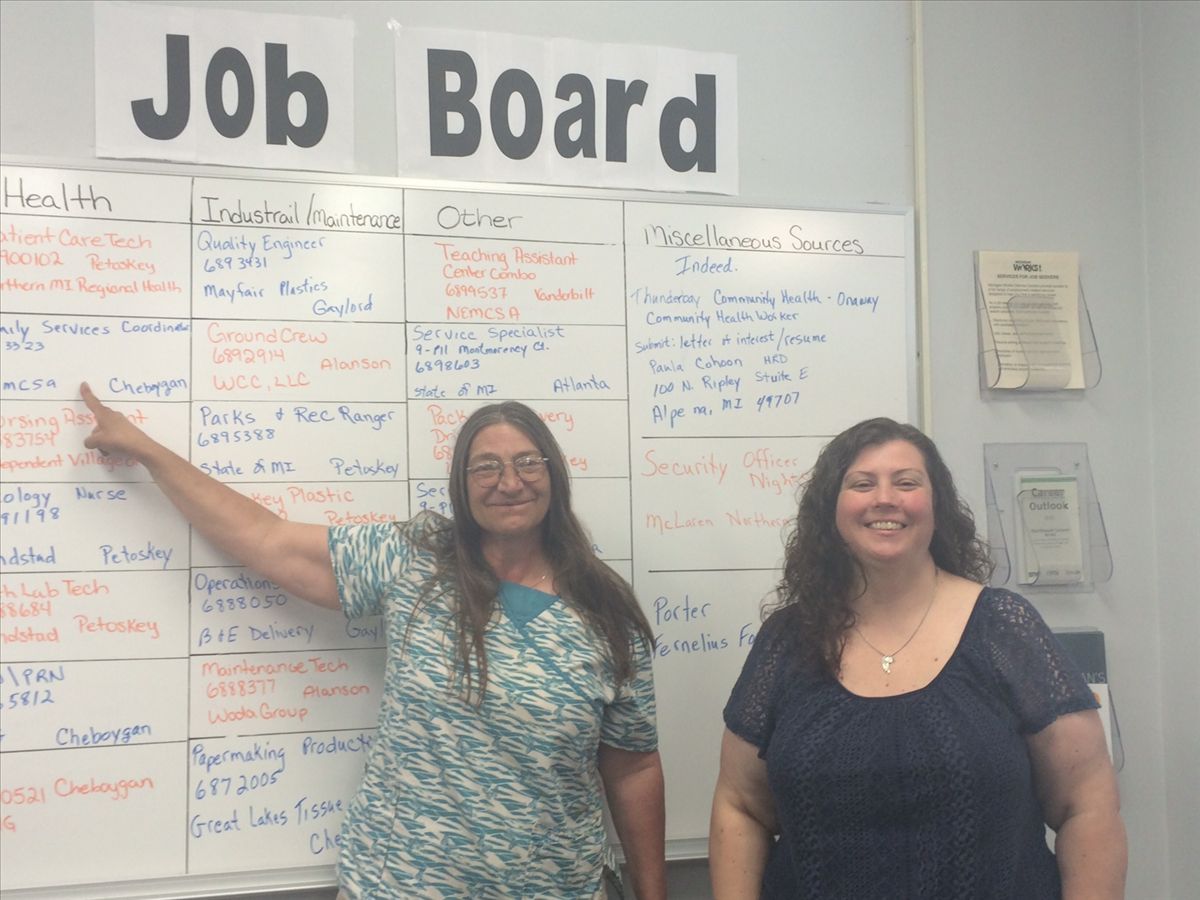 With over 30 years' experience as a Home Health Aide, Carol Johnson was struggling to make ends meet when she suddenly found herself unemployed for the first time in over 20 years. Carol came to the Onaway Michigan Works! office and began working with Talent Specialist, Yolanda Harrison, to create a resume that reflected her extensive experience and caregiver skills. With Yolanda's help, Carol learned how to complete online applications, create her references page, and also practice mock interviews to prepare her in her job search.
Thanks to the services that Michigan Works! provided, Carol's job search paid off and she landed a part-time home health aide position with Leelin Home Health, as well as a full-time position at Golden Beach Manor.
Carol writes with thanks, "Never needing to job search for 20 years, Yolanda at Michigan Works was a life saver. Her guidance and help with the online applications and other services were great."
Created on Tuesday, June 21, 2016