Michigan Works! Assistance Pays Off for Laid Off Job Seeker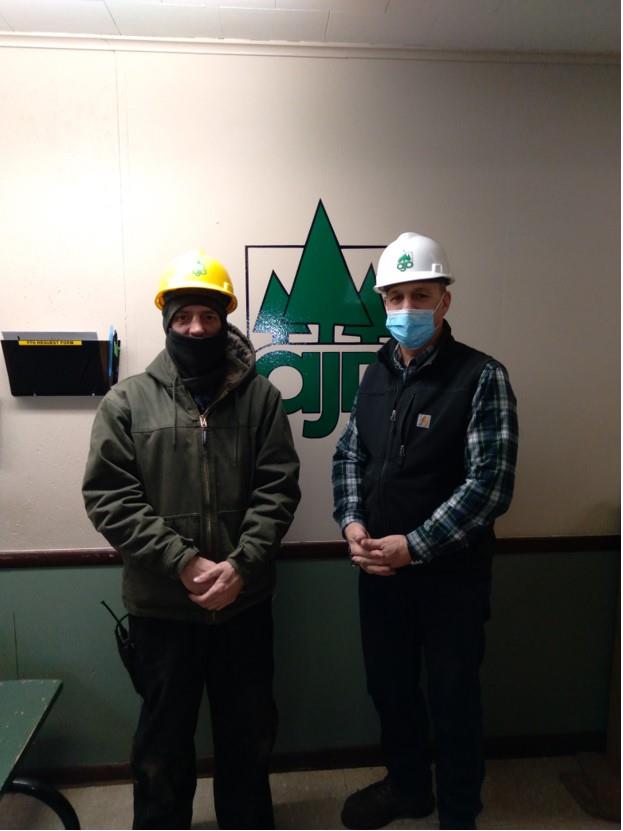 Todd L. found himself laid off with no return to work date. He was struggling to make ends meet and had to apply for cash assistance. Unfortunately, he was denied cash assistance. Michigan Works! continued to work with Todd, which led to him finding full-time employment through Trillium Staffing and AJD Forest Products.
When applying for assistance, Todd was directed to begin his AEP/PATH orientation with his local Michigan Works! in Grayling. After completing his orientation, Todd became an active participant in AEP and was hopeful for employment. Michigan Works! assisted by providing a resume workshop, job referrals, and even was able to help with clothing supportive services (for job required work clothing).
After the resume workshop, Todd found employment immediately! At the workshop he learned not to rely on the formats provided by Indeed for his resume, as well as other tips.
Todd is now employed at AJD Forest Products as an Industrial Maintenance Electrician.
Todd is thankful for the help Michigan Works provided, saying, "Just wanted to say Thank You to Jackie Gransden of MI Works. I now have the job I've been training for my entire life! Just sorry I didn't have Jackie on my side years ago!"
Created on Wednesday, April 7, 2021