Stable Employment Achieved Thanks to Michigan Works!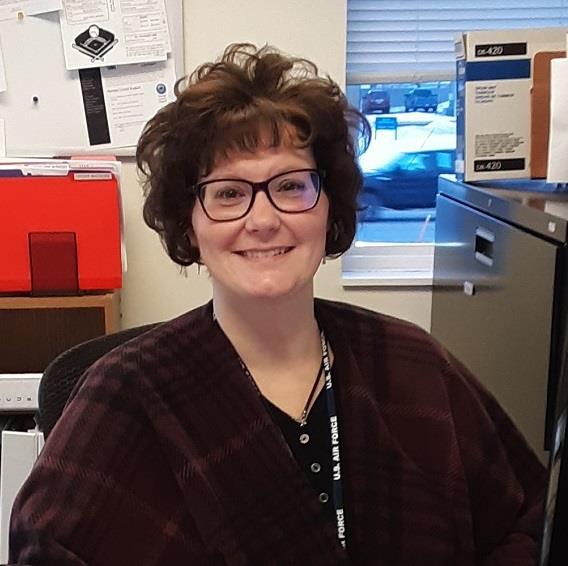 Since 2008, Christi Cross had been struggling to find stable employment that would allow her to be self-sufficient. She was working two jobs just to pay her bills and knew she needed a change. She had success previously working with Michigan Works! to find a job, so she once again came to them for help.
Career Navigator Yolanda worked with Christi on her job hunt, updating her resume and cover letter, and practicing mock interviews. Christi was referred for a position with Montmorency County as an Administrative Assistant; she was selected for the position and began in an On-the-Job Training program.
Christi is very happy with her new position and the help she received from Michigan Works!
"Michigan Works is truly an asset to this community," says Cross. "The staff is very approachable, friendly, and willing to help. Since the economic downturn of 2008, I have struggled to find long term stable employment suitable to my skillset and education. Michigan Works helped me to achieve this goal. I was working two jobs for a while and didn't have time to search. Yolanda helped me a great deal with this aspect, calling me when she saw a job that she thought I might be interested in and letting me know the details. I think I have finally achieved my goal of stable employment, and all thanks to Yolanda and the Onaway staff. Collaborating with the agency has been a privilege. If you are struggling to find a job, or a better job, or get training or job skills, please don't hesitate to reach out to them…you will be glad that you did!"
Created on Tuesday, October 27, 2020