Youth Program Helps Student Build a Future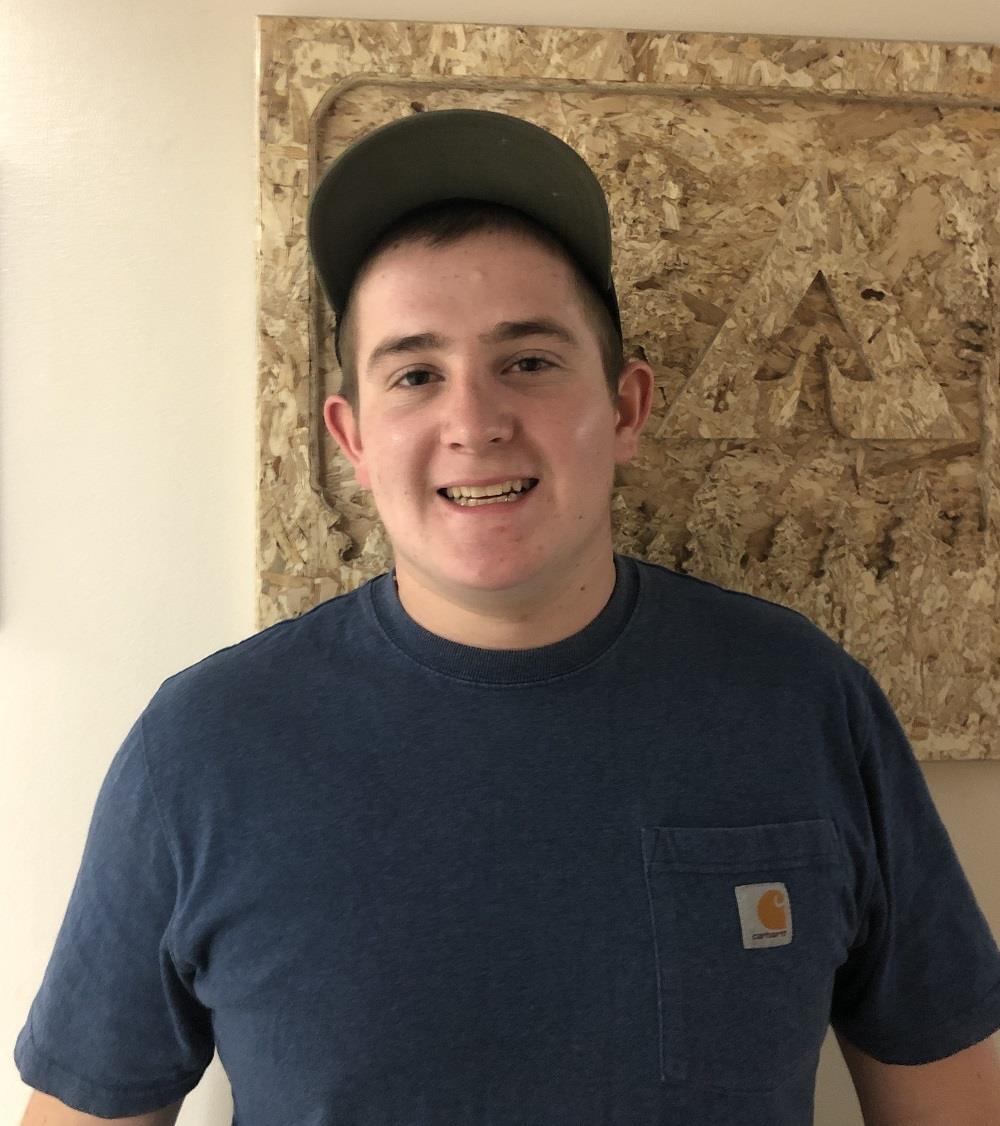 Nathan R. started working with Michigan Works! Youth Career Advisor Jessie Trumble in June 2019. He was enrolled in the WIOA In-School Youth Program and Jobs for Michigan Graduates (JMG) Program and they began working together to help Nathan build job skills.
Nathan started out doing a Summer Work Experience with Monarch Millworks in Grayling, which progressed to Work Based Learning during the school year, helping him to continue to build job skills. While completing high school, Nathan attended Wexford Missaukee Career Tech Center (WMCTC), resulting in high school credentialing and welding certifications.
Thanks to the skills Nathan built working at Monarch Millworks and WMCTC, he was able to move right into an On-the-Job Training position with Weyerhaeuser, which led to full-time employment.
Working with Jessie and the Youth program, Nathan learned hard work and focus pay off. Nathan reported that he enjoyed the opportunity to build skills while working toward his high school diploma and is excited to have already started a career.
Created on Tuesday, October 20, 2020