Michigan Works! Provides the Tools to Get Ahead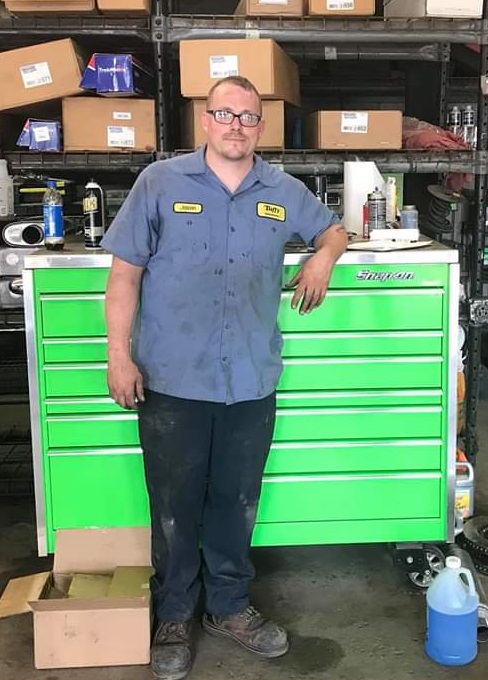 When Jason N. came to Michigan Works! he wanted to be successful with his new employment as an auto tech. Unfortunately, to start his job, Jason needed to own his own tools. With help from Michigan Works!, Jason received assistance to purchase work-required tools.
Jason's good work ethics paid off – within 6 months he was promoted from auto tech to assistant manager, more than doubling his hourly wage.
Created on Wednesday, September 9, 2020