Nurse Re-Employed Thanks to Michigan Works! Assistance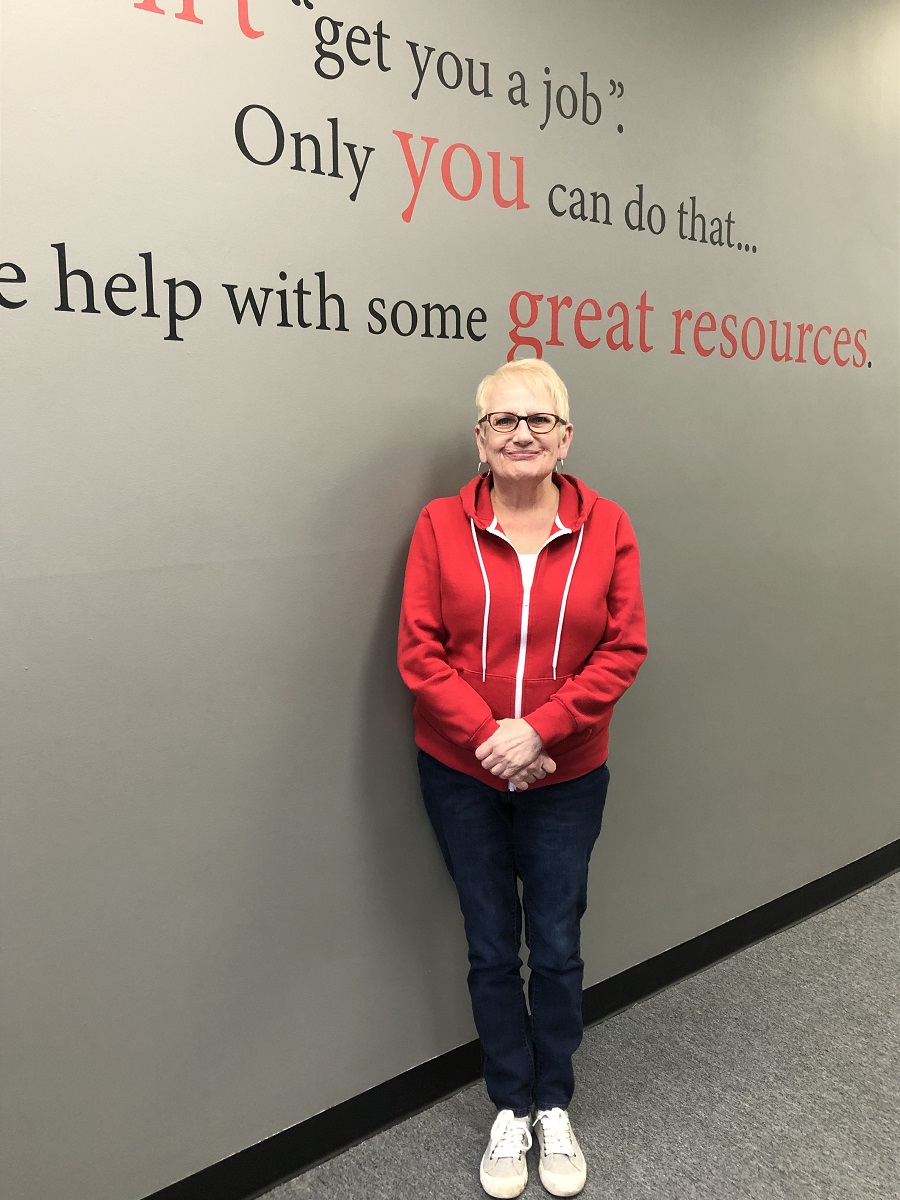 After losing her position in Alpena, Jeanne S. came to the Onaway Michigan Works! office to file for unemployment. Michigan Works! staff helped Jeanne file and also provided her an overview of Michigan Works! services, helped her create her Pure Michigan Talent Connect Account, and helped her create a new resume. Staff also placed Jeanne in the job pool. Every two weeks Jeanne would come in to certify her unemployment and continue looking for and applying for jobs with staff assistance.
Thanks to the help Jeanne received from Michigan Works!, she is now re-employed as a nurse once again.
"Losing a position is difficult," said Jeanne, "but with the assistance of the career navigation staff I was helped with filing for unemployment and searching for employment opportunities through the Pure Michigan Talent Connect. I am very appreciative of the services provided and would highly recommend Michigan Works! to anyone needed employment opportunities."
Created on Wednesday, March 11, 2020