Gaylord St. Mary's Tours Munson Otsego Memorial Hospital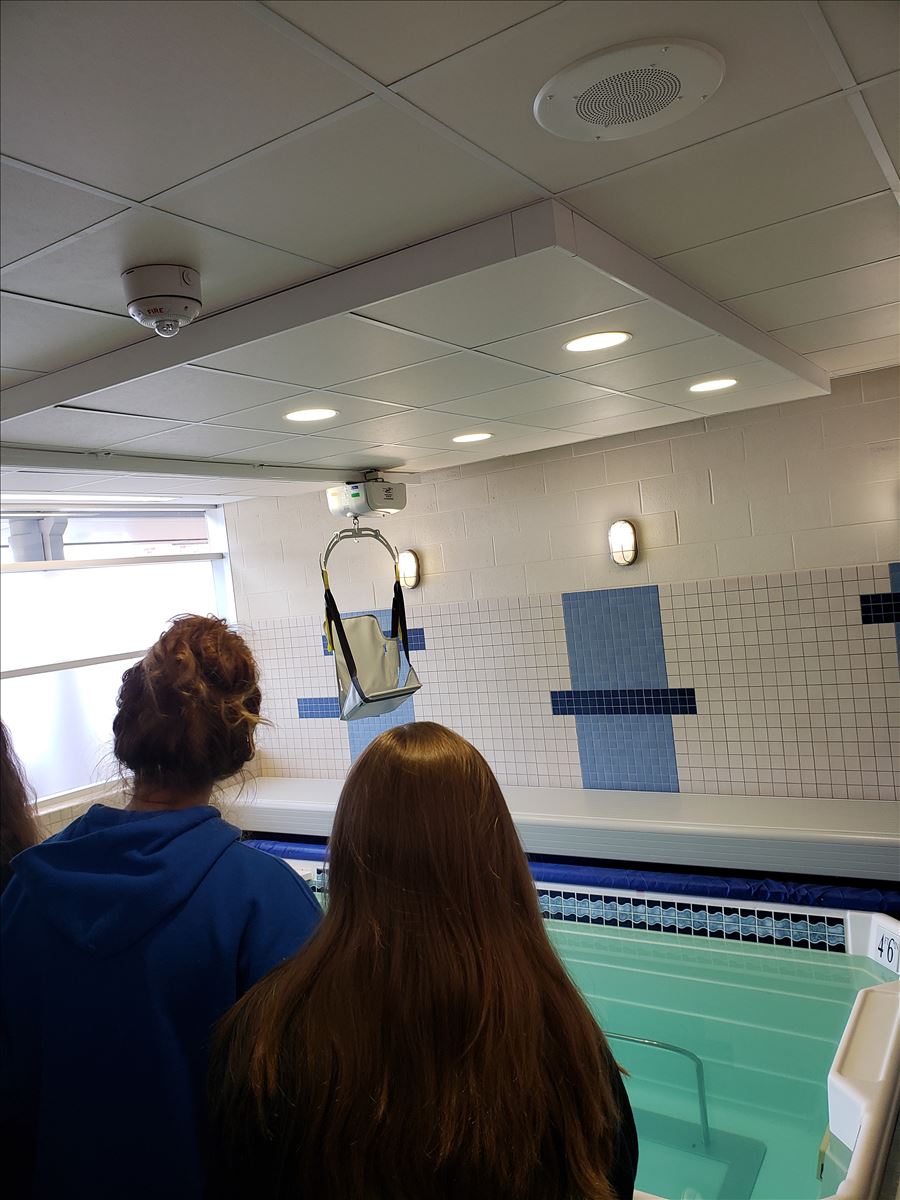 March 3 - Fourteen Gaylord St. Mary's students (Juniors and Seniors) attended a Talent Tour at Munson Otsego Memorial Hospital. During the tour, students were able to see the OB, Lab, Physical Therapy, Pharmacy, Pre-Post Op, Long-term Care, and Shipping and Receiving.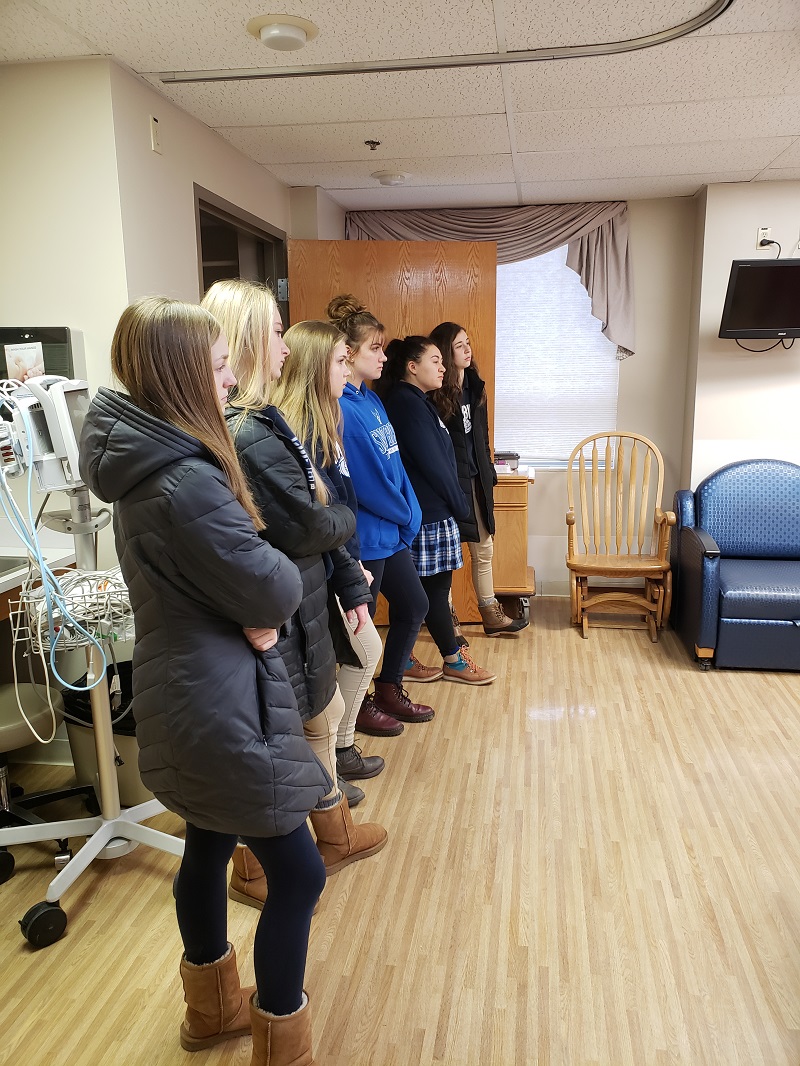 The staff giving the tour discussed the education requirements for different departments and also talked about the rural healthcare loan forgiveness options they offered to help with education debt.
Kirtland Community College handouts on available healthcare programs were distributed as was Pathfinder information.
Students enjoyed the tour and some were interested in signing up for a job shadow experience at the hospital. Many gave feedback that there were a lot more career opportunities in healthcare than they originally thought and that they wish the tour would have lasted longer.
Created on Tuesday, March 10, 2020