Arauco Ensures Long-Term Viability Through Continuous Training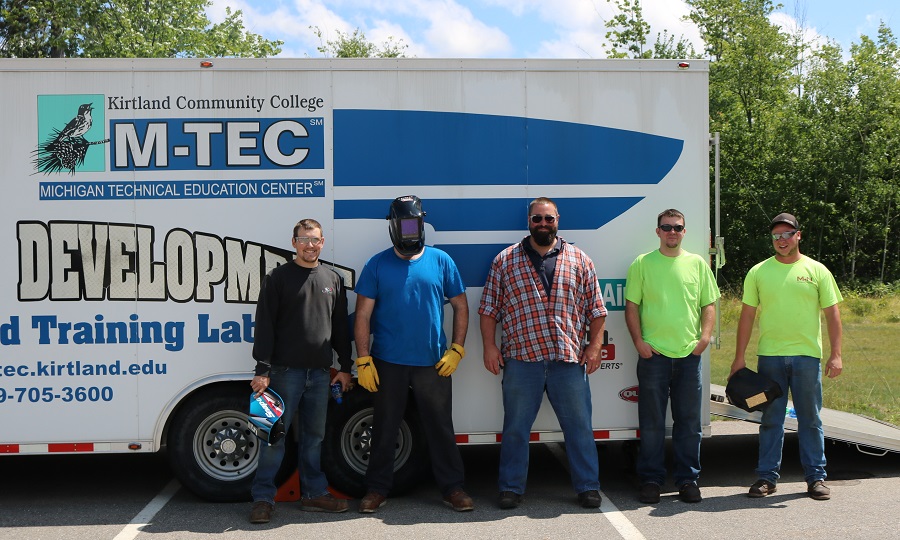 Arauco North America knows the best 'insurance' to ensure the long term viability and health of their Grayling Particleboard (GPB) facility is to properly train new staff and continue training. Unconditional reliance on the local region to provide all their technically skilled employees, specific to their industry, would not be a good business strategy going forward. To further these efforts, Arauco worked with Michigan Works! Northeast Consortium to secure a Going PRO Talent Fund award; they received an award of $136,361 to train 121 employees.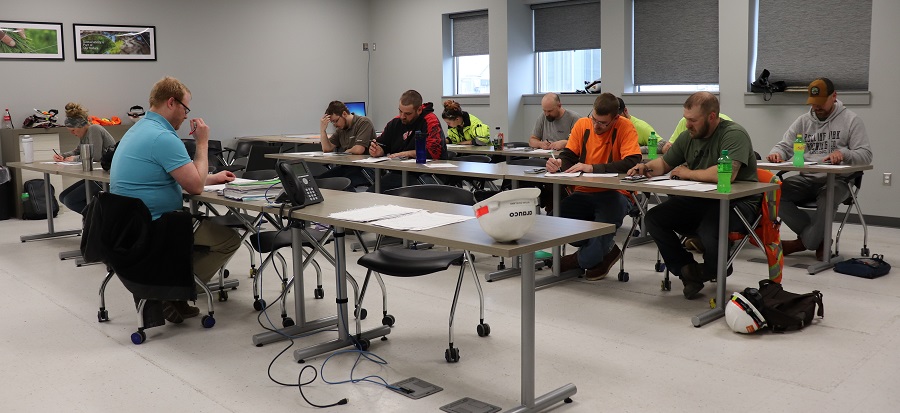 Arauco realizes the equipment being installed at GPB is unique, not found in many places in North America. Consequently, their training programs must be tailored to meet the mill's specific needs. This specialized training needed to be fashioned by the training vendors they hire. One of the goals stemming from using outside vendors is to train the Arauco staff to deliver this specialized training in-house in the future; in other words, develop their 'train the trainer' program for the future.
Since the plant was brand new and the company had to train the entire staff, it meant there was a significant amount of training needed prior to being able to run full production. Safety was number one, and it was imperative to make certain all staff would be safe while performing their duties.
Other training opportunities that GPB took advantage of through the Going PRO Grant included coursework on Statistical Process Control, Tungsten Inert Gas Welding, Electrical Procedures, and Advanced Automation training to guarantee that Arauco, Grayling Particleboard will continue to grow and prosper as a company of choice in Northern Michigan.
Arauco Training Administrator, Joseph Contreras, stated, "As construction was in the final phase, the Arauco, Grayling Particleboard (GPB) began manufacturing operations in early 2019. With the Going PRO funding provided, GPB was able to onboard and train new employees on subjects such as safety, fire prevention, and quality, as well as develop the necessary technical skills to operate sophisticated production machinery."
He continued, "We were also able to bridge the skilled trades gap through an apprenticeship program registered with the Department of Labor ensuring this facility has the highly skilled professional tradesmen that are essential to keep this highly automated manufacturing facility running efficiently."
Michigan Works! Northeast Consortium has also assisted Arauco by forming a Manufacturers Sector Group, which meets quarterly to help Arauco and others stay in touch with the latest programs and services, and to collaborate with each other on common training needs.
Created on Thursday, February 13, 2020