Michigan Works! Helps Ease Job Transition and Commute Costs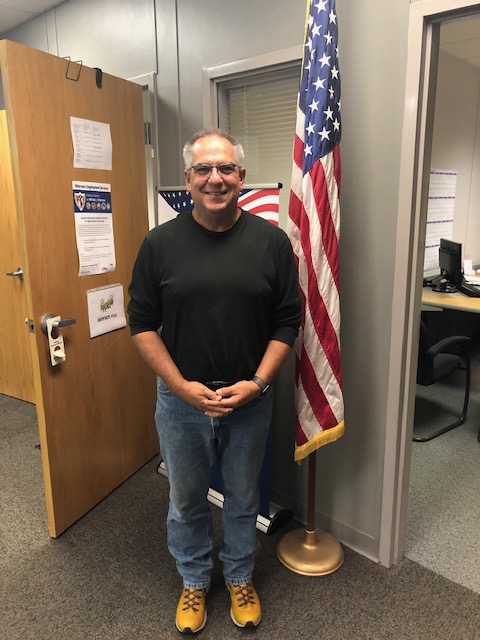 Thomas, a Veteran, was employed at St. Mary's Hospital in Wisconsin until April 2019. At that time, he move to Alpena and took a job with Northeast Michigan Mental Health, but the position wasn't what he had hoped for, so he took a new position as an RN at Mid Michigan Hospital. Unfortunately, his new position is located in Midland until an opening is available in Alpena.
To help Thomas with offsetting the financial stress of his new job, which includes commuting 3 days a week to/from Alpena to Midland, Michigan Works! was able to offer Thomas mileage assistance to/from work, as well as help him purchase new work-required scrubs.
Created on Tuesday, November 5, 2019