AuSableValley Animal Shelter Hosts Talent Tour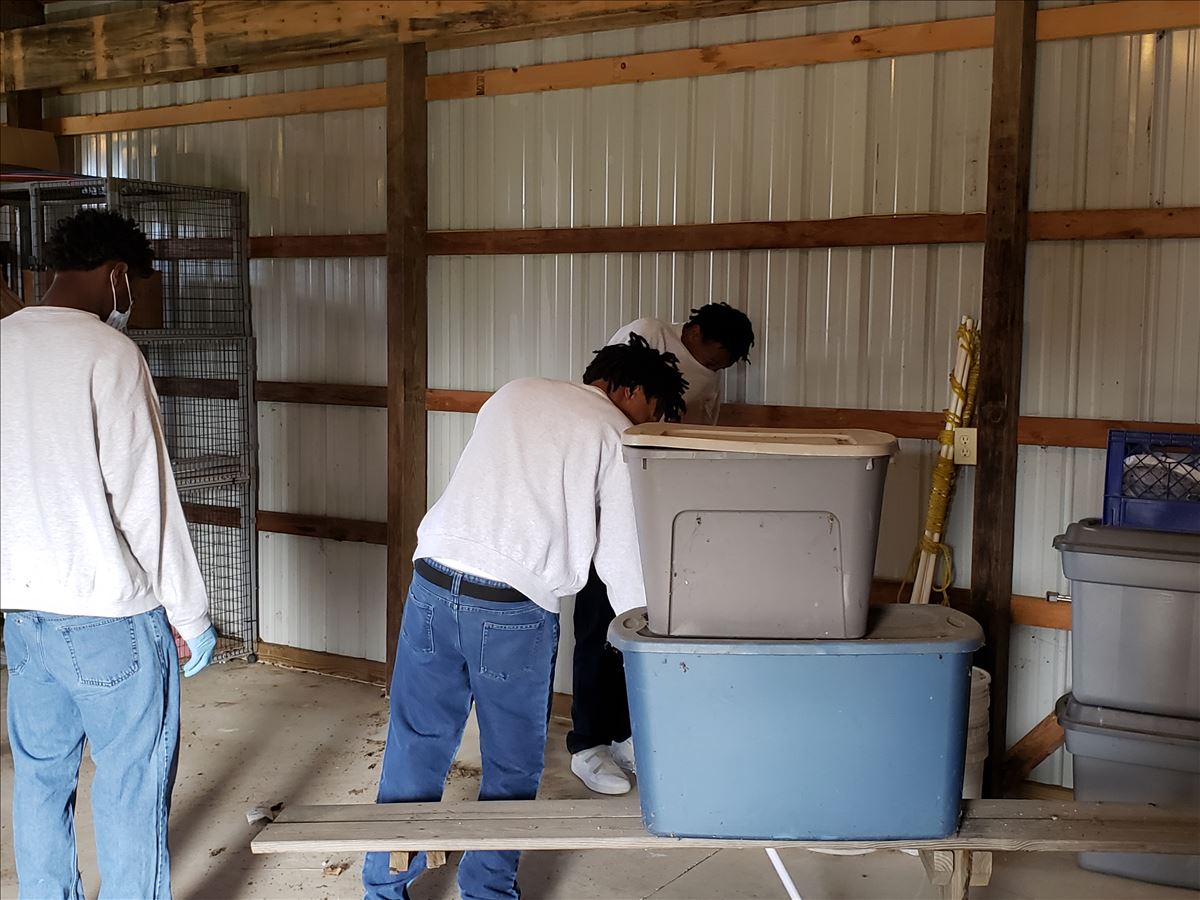 The AuSable Valley Animal Shelter held a Talent Tour for five Shawono Center youth participants, along with three staff from the Disability Network, and one Shawono staff on October 25, 2019. The students learned the different roles of shelter staff including the director, and kennel manager. The tour included guest speakers from the Animal Control Office and local veterinarian who spoke about how each worked closely with the animal shelter, and the skills and education needed for each field.
The students were eager to help volunteer following their tour. They jumped right in and helped clean and organize the emergency shelter barn, walked all the dogs housed in the kennels, and played with the cats in the cat room. They loved their tour at AVAS and plan on returning for volunteer work two days in November along with supervising staff members.
Created on Friday, November 1, 2019