Caregiver Secures New Position with Help from Michigan Works!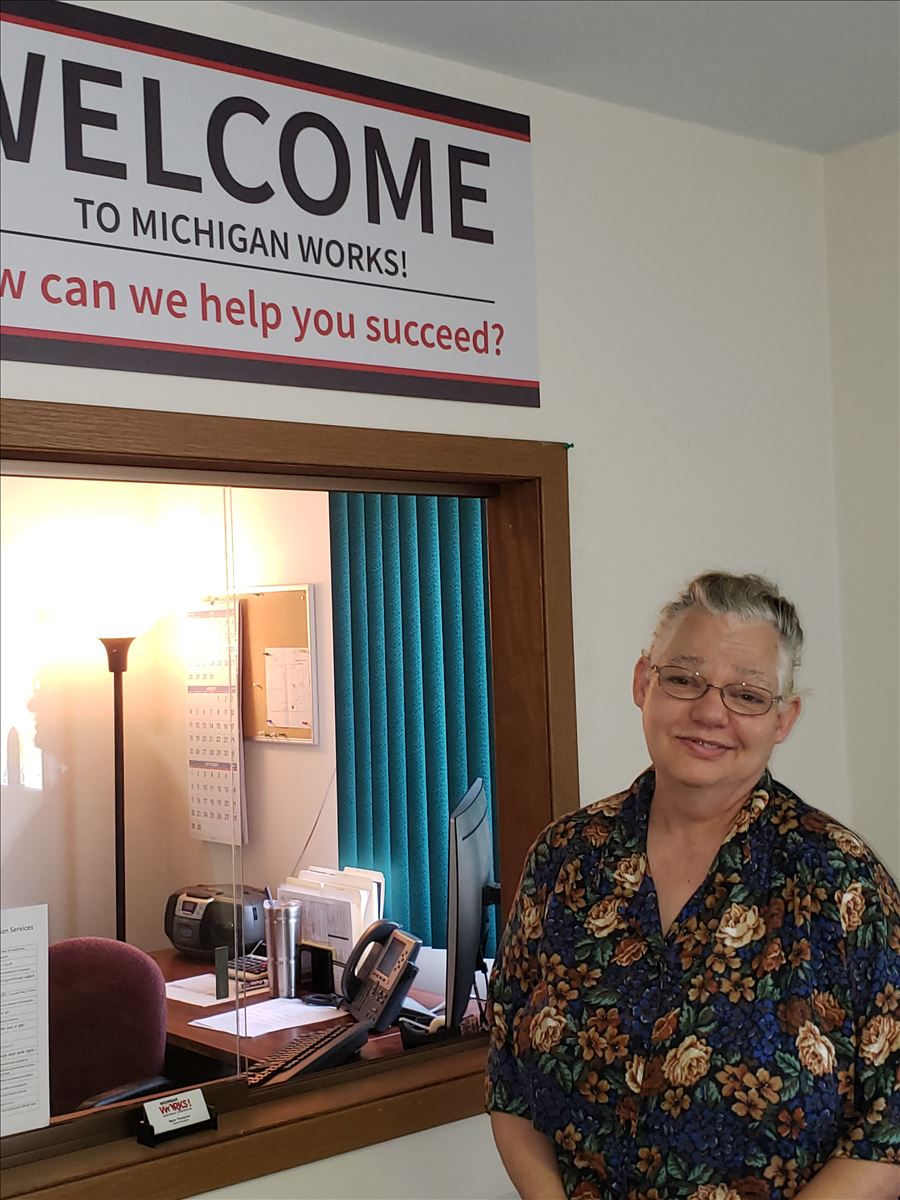 Helena Y. had been employed as a caregiver for over 30 year, but had to take some time off due to an injury. Once she was healed, she was ready to get back to work. She went to the Mio Michigan Works! office for help in her job search.
Marie, a Career Navigator at Michigan Works!, helped Helena create an email and a Pure Michigan Talent Connect (PMTC) profile and referred her to AARP for possible job placement. Helena worked with AARP and was excited to report back shortly thereafter that she secured a position at Lydia's Gate.
Helena looks forward to the people she'll be able to help in her new position.
"This job is a real answer to a prayer!" says Helena. "I had not worked for 8 months and was living off money in the bank. Now I feel that I can move on. I am so glad I came to Michigan Works!"
Created on Thursday, August 15, 2019