Youth Sees Promising Future Thanks to Jobs For Michigan's Graduates Program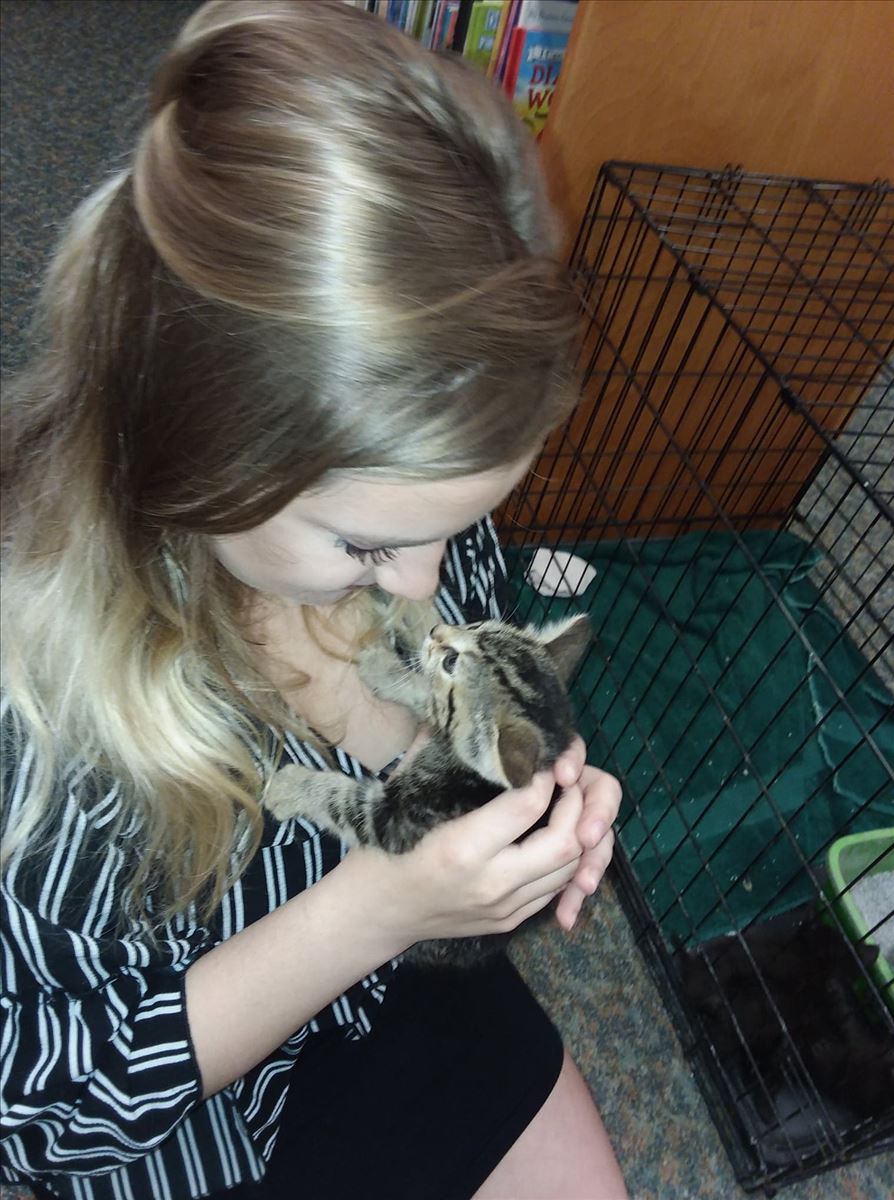 When Lexia joined the Jobs for Michigan's Graduates (JMG) program she was a 16 year old high school dropout. She had never worked and lacked the discipline to be successful in either school or work.
Michigan Works! Youth Career Advisor Jessie Trumble worked with Lexia, providing supportive services, work experiences, tutoring, leadership, and post-secondary transition assistance. Through the JMG program, Lexia has obtained her GED and will have a permanent position at the Crawford County Library. She has also enrolled in Kirtland Community College's fall 2019 semester.
Through the JMG program and working one-on-one with Jessie Trumble, Lexia has overcome many barriers and now has a promising future equivalent to her peers. Lexia has had to push forward and make solid choices for herself and looks forward to a strong future. She appreciates the support and mentoring that the youth program was able to offer her.
Created on Thursday, July 18, 2019