Abandoned, Single-mom Finds Financial and Emotional Support at Michigan Works!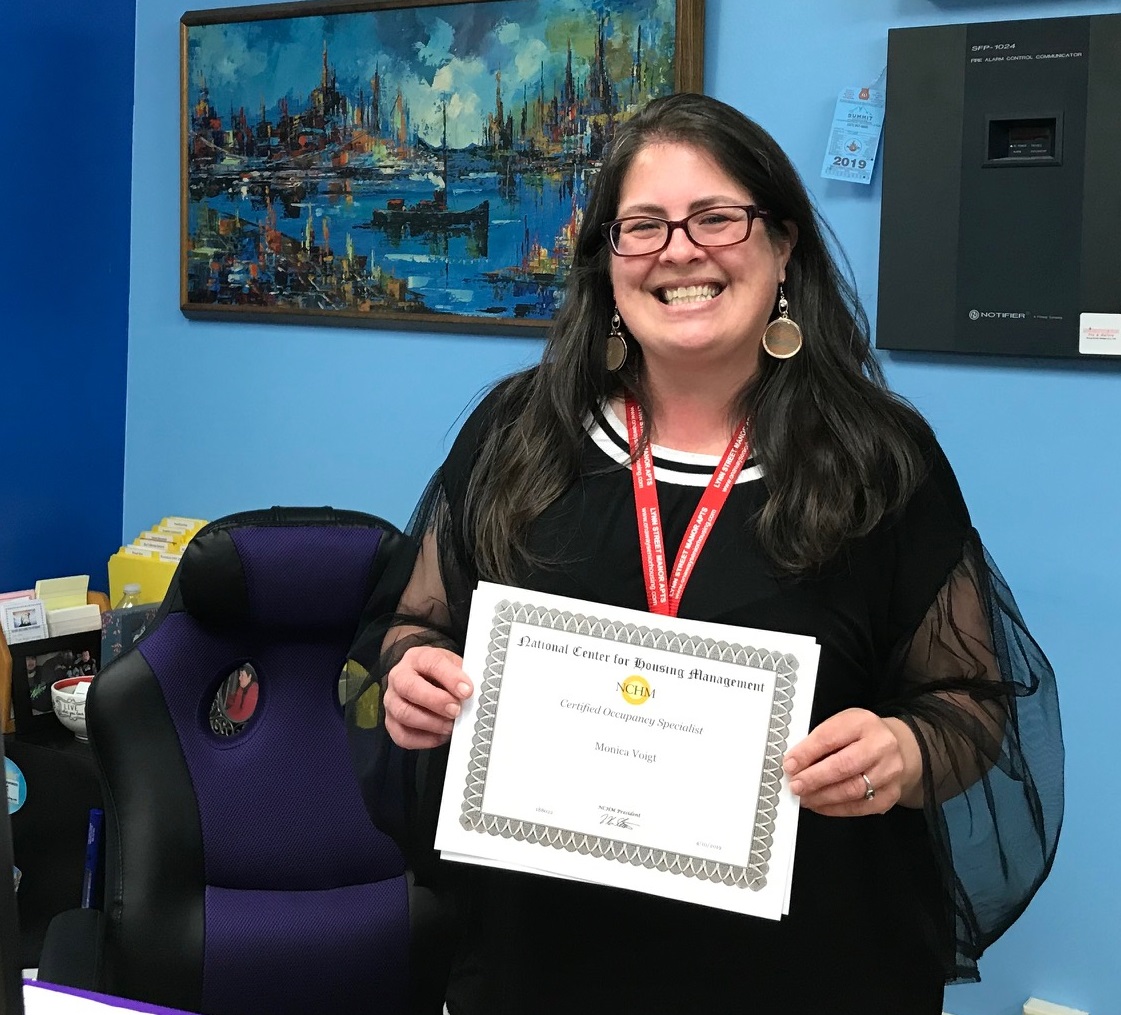 Monica came to rural Atlanta, MI from the big city of Seattle, WA. She initially moved to Atlanta with her young son and his father, but she soon found herself being a single parent and sole provider for herself and her son.
"I was at the point where I was out of savings and needing a job before my son started Kindergarten," said Monica. She had no choice but to apply for public assistance. And that's where she found the support of Michigan Works! and the assistance she needed to find a job.
In addition to job search assistance, Michigan Works! staff worked one-on-one with Monica, offering encouragement and emotional support. They were able to help Monica with mileage reimbursement assistance as she started her new job as well.
Monica is now working as an Administrative Assistant at Lynn Street Manor and loves where she works. In addition, she has received certifications and training that will be useful if she pursues a different position in the future.
"Getting to know the senior residents has been entertaining and I love hearing their stories of their lives," says Monica. "Michigan Works! really helped me by holding me accountable to submitting applications and helped me with mileage. The extra money assisted in me getting to interviews and work, until my paychecks started coming in regularly."
Monica says that when her boyfriend left, she felt very alone and helpless, especially being in a small rural town with few job opportunities. But with Michigan Works! on her side, she was able to receive both the financial and emotional assistance she needed to get her past this rough patch. She says she is ever grateful for the services Michigan Works! provided and she no longer feels alone anymore.
Created on Wednesday, June 19, 2019