Michigan Works! Helps Job Seeker Advance Her Career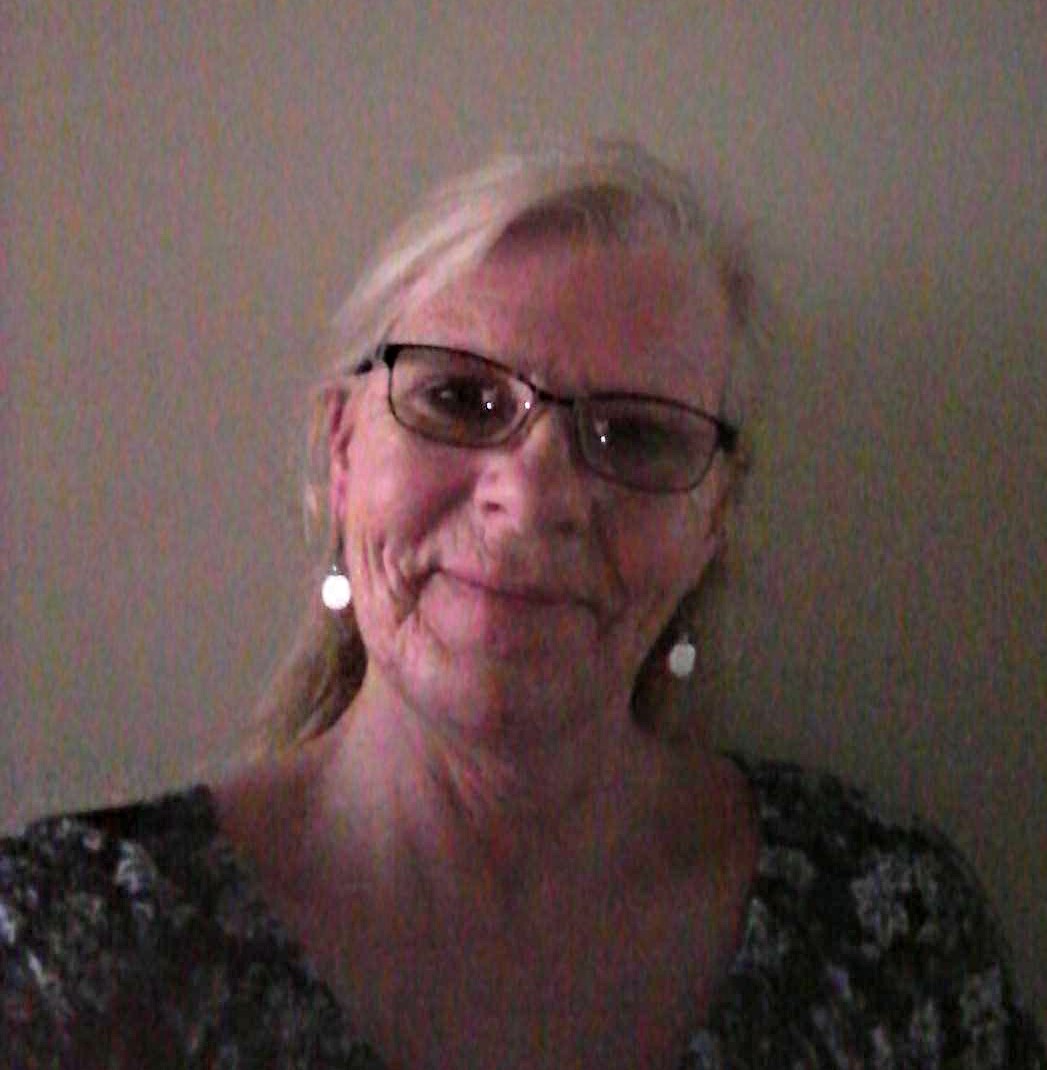 For six years Denise C. had worked full-time as an Activity Director at Tendercare in Rogers City, but she was looking for a position that would offer her career advancement. She met with Michigan Works! Career Navigator, Yolanda Romel, for assistance in her job search. Yolanda called and emailed Denise with job openings and assisted her in updating her resume and creating a cover letter. Yolanda also helped Denise practice interview questions.
In August 2018, Denise was hired at NEMSCA as their Home Visitor. She loves her new position, which not only offers her a chance for advancement, but also more benefits.
"Yolanda helped me so much I can't find the words to describe how grateful I am for all that she did for me," stated Denise. "Along with calling or emailing me every time a job became available; she helped me edit my resume, practiced interviewing with me, and gave me the confidence I needed to get a better job that I wanted and needed. She is truly dedicated to helping people and has gone above and beyond for me. I will always feel indebted to her for helping me complete my career. She is the greatest asset to Michigan Works! and I refer others to her every chance I get."
Created on Tuesday, June 11, 2019