Michigan Works! Offers Job Support Before and After Hire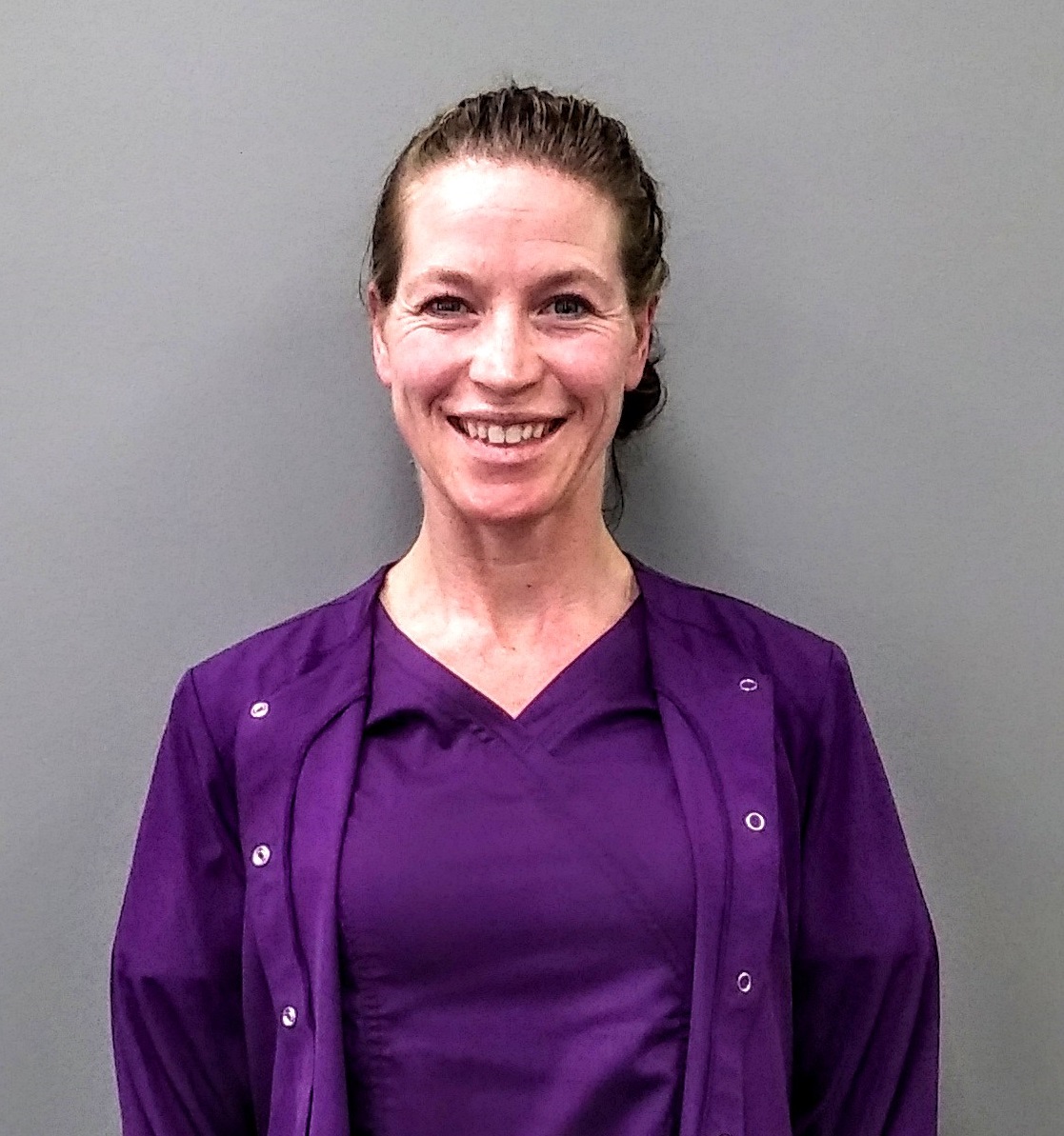 Helana Rhein, a single mother of 3 children, recently moved back in with her parents. She had been working downstate with Service Master as a Cleaner, but she wanted to get a job that paid more than minimum wage so that she could support her family and be able to get her own place. To help her reach this goal, she came to Michigan Works! Northeast Consortium.
Helana worked one-on-one with Michigan Works! Career Navigator Yolanda at the Onaway office. Yolanda helped her create a resume and prepare for interviews. Helana had previously worked as a Certified Nursing Assistant and really enjoyed helping people, so she focused on getting back into healthcare. With her new resume and interviewing skills, Helana was hired at McLaren Hospital as the Health Care Unit Coordinator II. She is now making 42% more than she did as a cleaner.
In addition to job seeking assistance, Yolanda was able to enroll Helana in WIOA Adult Direct Placement, offering support services to purchase her required work scrubs and mileage reimbursement during her first 2 weeks of employment.
Helana says thankfully, "Yolanda from Michigan Works! helped me create a resume and offered encouragement. I was able to get uniforms and help with gas money. I am very grateful for the assistance. I'm really enjoy my new job and have completed the initial training."
Created on Thursday, June 6, 2019