Metalfab Stays Competitive Thanks to Going Pro Talent Fund Training Grant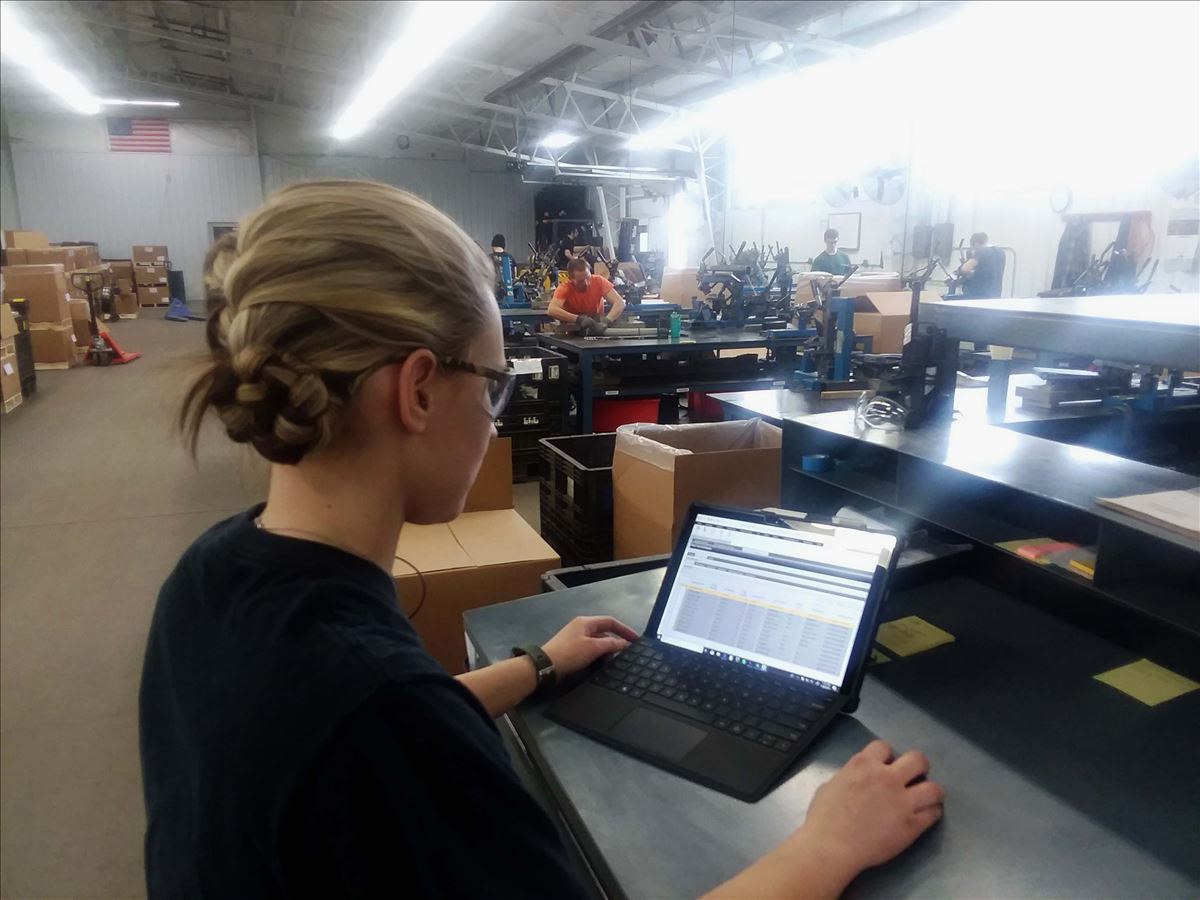 Metalfab Manufacturing was awarded $2,900 in Going Pro Talent Fund awards to train 3 of their existing employees in E2 MFG System training.
Metalfab Controller Kyle Yoder explains, "As manufacturing moves to higher production, continual training, deadlines, and cost saving measures are necessary to consistently stay competitive and remain sensitive to our bottom line. We've had to invest in new software as upgrading our systems has become necessary. It was imperative to our business that our staff have the proper training on this new software."
"The training was very beneficial for all participants," continues Yoder. "We can now better analyze and understand data that is being entered and report out for inventory, invoicing and our scheduling. We are now transferring most all of our previous system including scheduling, invoicing, inventory, purchase orders and a few more details of shipping over to our E2 MFG system. We also now have the understanding of how to use more reporting options for data analysis and how to use the quoting features of the software. Thank you Michigan Works! and the Going Pro Talent Fund, for helping us have the ability to do this training, it's going to be a big benefit to our business and our employees that were able to get the training."
This was not Metalfab's first training grant they've secured through Michigan Works! Last year they joined an Industry-Led Collaborative with 5 other companies and trained their staff in a Six Sigma Green Belt training.
Created on Friday, March 29, 2019