Atlanta Students Tour Albie's Foods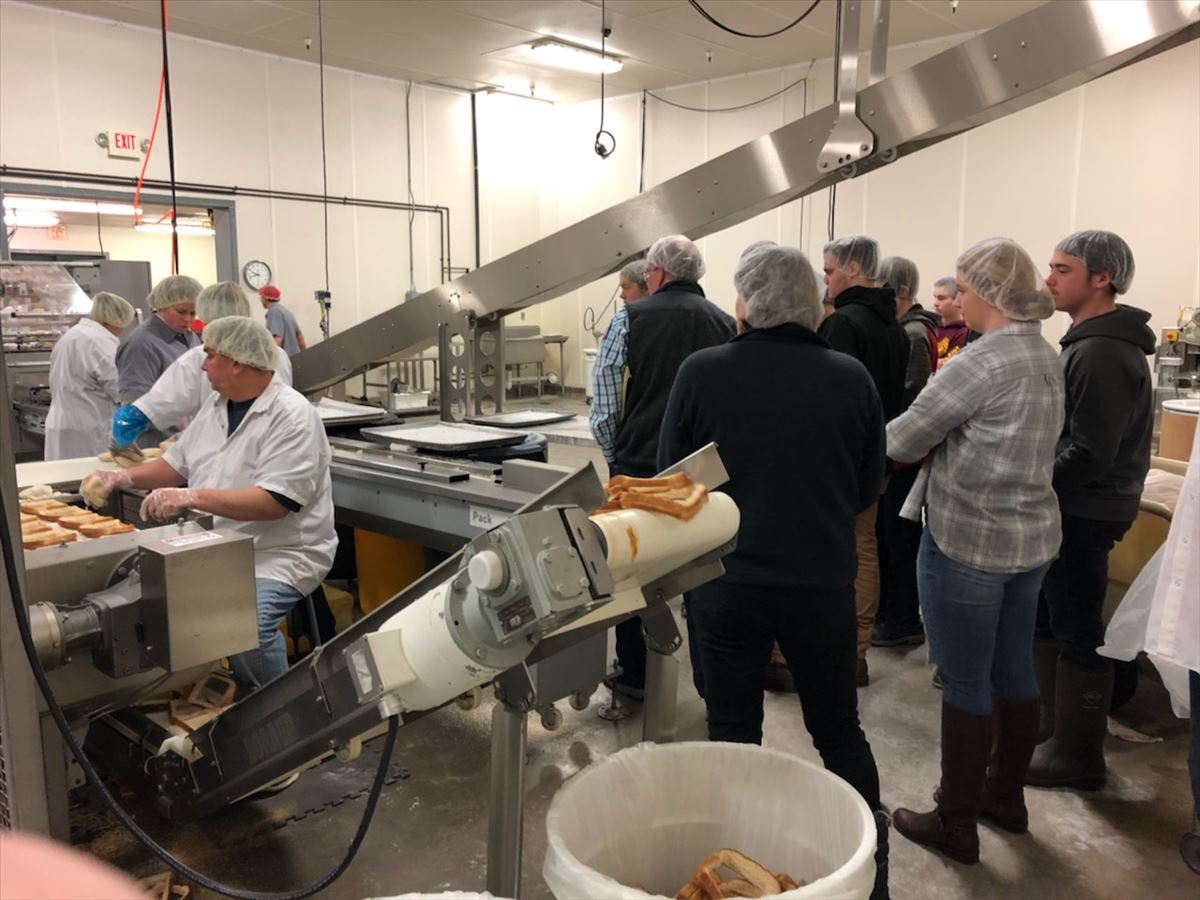 On December 11, 2018, Albie's Foods Inc. held a Talent Tour for nine Atlanta High School students. The students learned about the different products Albie's makes, how they are made, as well as what goes into a finished product. They were also given information from Kirtland Community College regarding applicable programs.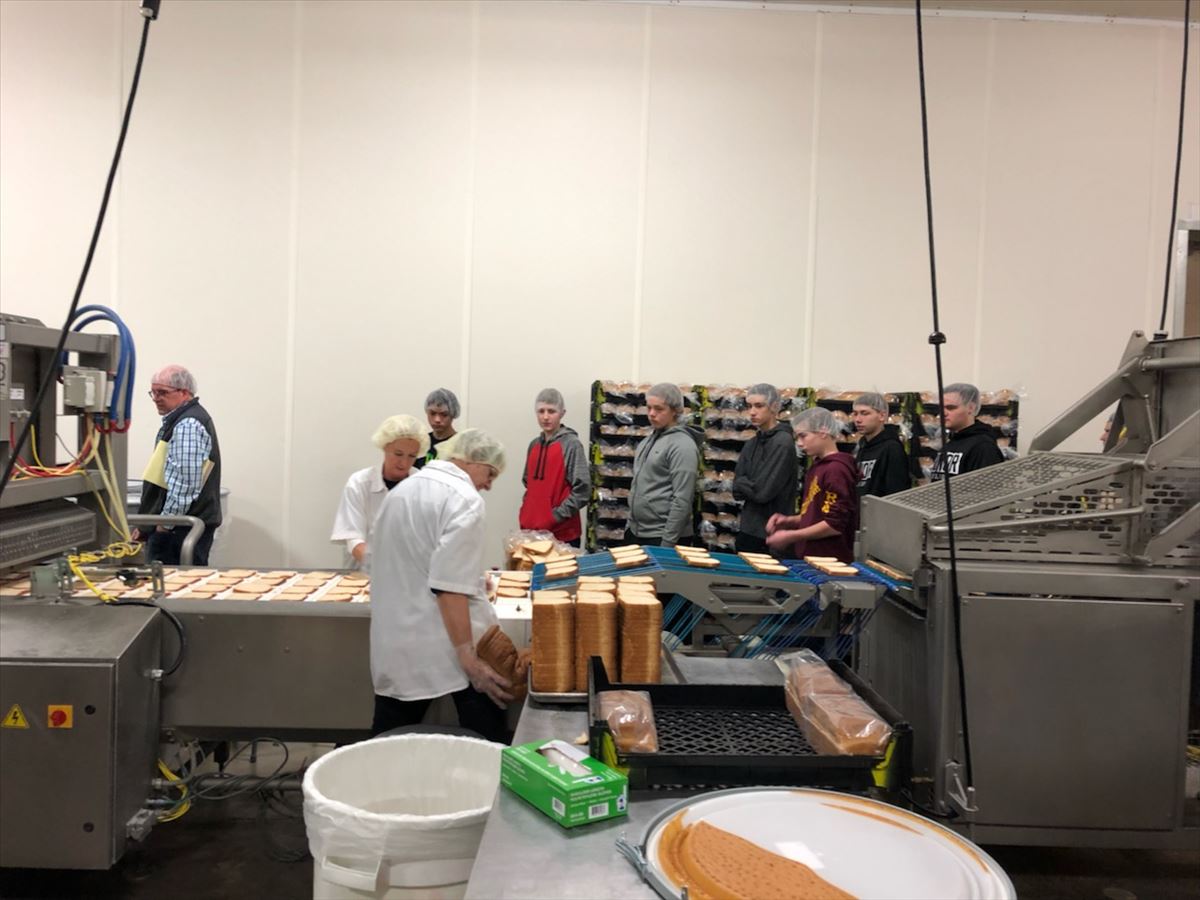 Students got to participate in a hand hygiene experiment with a football and also got to take back a box of product to enjoy at school (a box of sandwiches that Albie's makes). Student feedback was positive, with many reporting that they wish there were even more hands-on experiences. Many had no idea how food was made large scale, so they found this very eye-opening.
Created on Thursday, December 20, 2018