Students Tour Otsego Memorial Hospital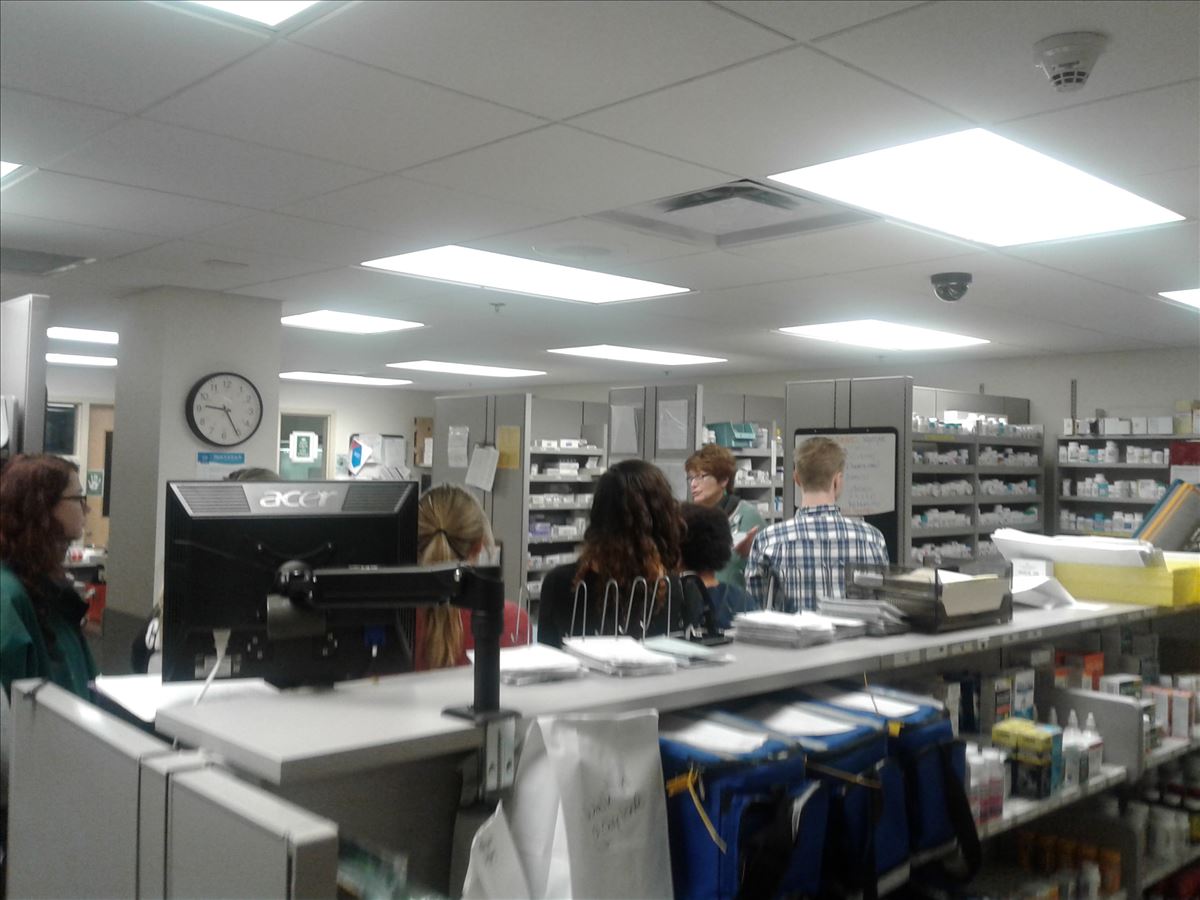 On December 11, 2018, Otsego Memorial Hospital (Munson Medical) held a Talent Tour for 15 Atlanta High School students. The students learned about the different careers available at the hospital, as well as what education requirements were needed to go into those careers. They were given information from Kirtland Community College regarding applicable programs as well.
Student feedback was very positive, with many reporting that they wish the tour could have been longer so that they could learn more in-depth in various departments. Many had no idea how many career opportunities were available and found the different departments fascinating, especially the lab, the birthing center, and the physical therapy rooms.
Created on Thursday, December 20, 2018