Home / News / AJD Forest Products Solidifies Succession Plans Thanks to Collaborative Training Grant
AJD Forest Products Solidifies Succession Plans Thanks to Collaborative Training Grant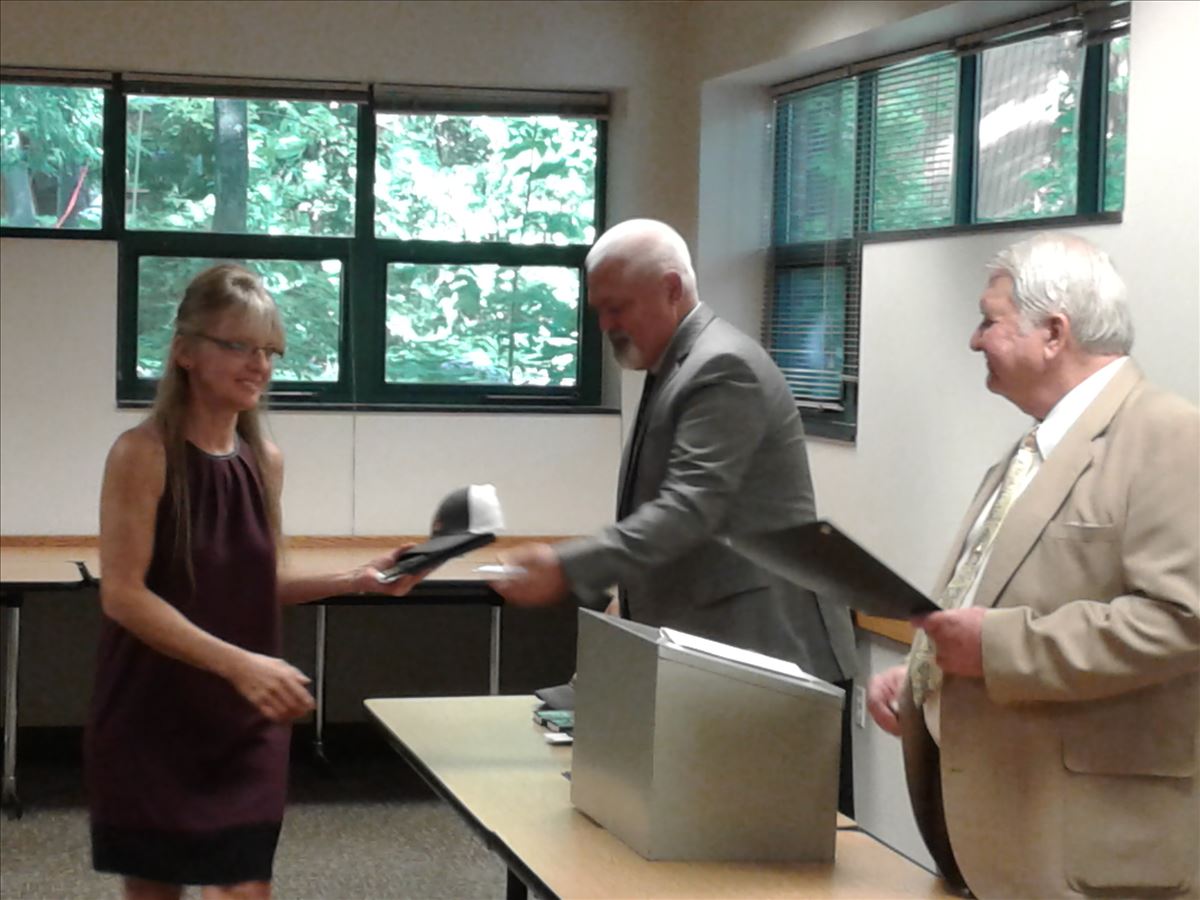 As AJD Forest Products worked on their succession plans for their company's future they needed to align people now who will be ready to move into higher positions as current employees approach retirements. Knowing how critical having a certified lumber grader on-site is for delivering the highest standards of products to their customers, AJD knew they needed to have a knowledgeable, trained staff person in this position.
Thanks to the Industry Led Collaborative Grant in Lumber Grader Training, AJD was able to have their employee, Alicia Sedlacek, attend Lumber Grader Training through Northwestern Michigan College.
With this training, Alicia benefited through increased knowledge resulting in increased wages. AJD benefited by getting another lumber grader on staff (a vital role for the company) at a reduced training cost thanks to the $1,500 training grant.
This wasn't the first Michigan Works! training program that AJD has participated in. They've benefited from the On-the-Job Training program, recently hiring a new Forester through that program. They have also hired two employees through the Michigan Works! Offender Success Program and have received training in Excel to upgrade skills through the Incumbent Worker Training funds.
Created on Monday, December 17, 2018