Springs Window Fashions Certifies Additional Lumber Grader Thanks to Training Award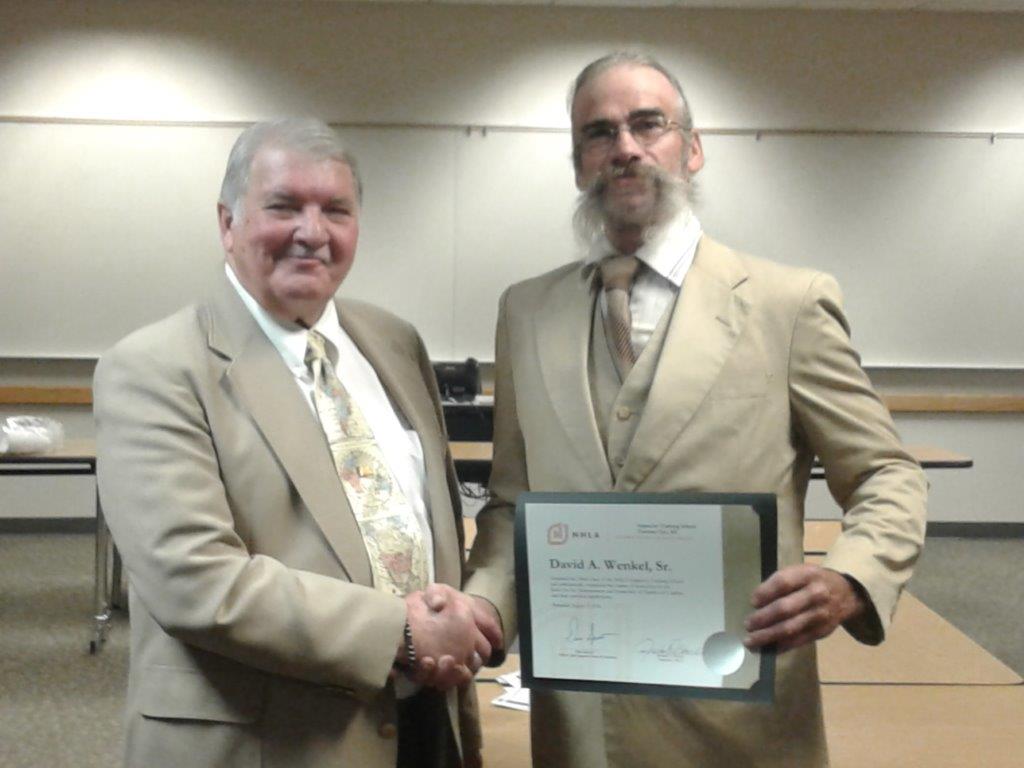 With help from Michigan Works! Northeast Consortium, Springs Window Fashions joined the Industry Led Collaborative (ILC) application for Lumber Grader Training. They were awarded $1,500 in training funds to train existing employee David Wenkel. Wenkel had recently joined Springs through the On-the-Job Training (OJT) program.
David was happy to receive initial job training thanks to the OJT program, and very thankful to receive this additional training. He states, "I feel this job is going somewhere and this has been a blessing." Thanks to the new Lumber Grade Certification he earned with his training, he even received a 9.5% pay raise.
Springs pursued the training because having a staff person who is certified in lumber grading is critical to their production and meeting their bottom line. At the time of the ILC application, they were down to only one staff person who was certified and they needed to get an additional employee certified as part of succession planning. Thanks to this training, Springs now has a back-up Certified Lumber Grader onsite to perform this very important role in the company.
Springs Human Resource Manager, John Metts, states, "The lumber grade training was critical in getting an additional staff person certified onsite. With the successful completion of training, our company is positioned with two staff members who are certified, making us less vulnerable."
Created on Wednesday, November 7, 2018