Work Experience Program Leads to Employment for Single Mom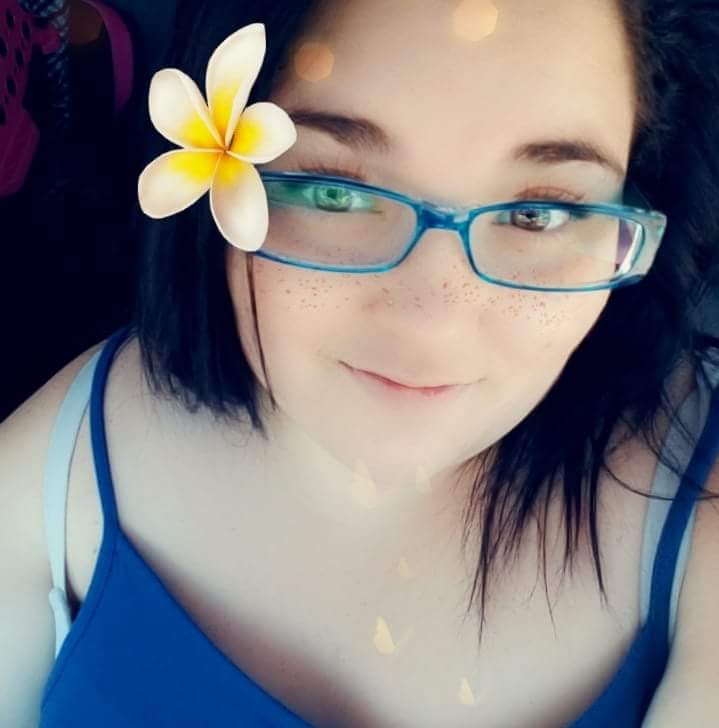 When single mother Tarra L. first came to Michigan Works! as a PATH participant, she was having a hard time with her job hunt. Due to her daughter's medical issues, she had hopped from job to job, and she was now also facing transportation issues because her brakes were going bad on her car.
Tarra worked with Michigan Works! Career Advisor Beth Michaels. When she could no longer continue her job search, Tarra entered into the Work Experience Program (WEP) at Habitat for Humanity in Alpena and at the Alcona County Commission on Aging. While in the program, the Alcona County Commission on Aging offered Tarra a part-time job as an In-Home Service Provider.
In this experience, Tarra learned that you have to work with others to get what you need/want. Although Tarra struggled with childcare solutions, she was able to rely on her boyfriend to take care of her kid when she had to work, which made it possible for Tarra to get and keep her job. Tarra says, "Thanks to the WEP services at Michigan Works! I was able to volunteer at Alcona Community Commission on Aging, which lead to a job with them."
Created on Wednesday, October 10, 2018