Training Program Helps Older Worker Start New Career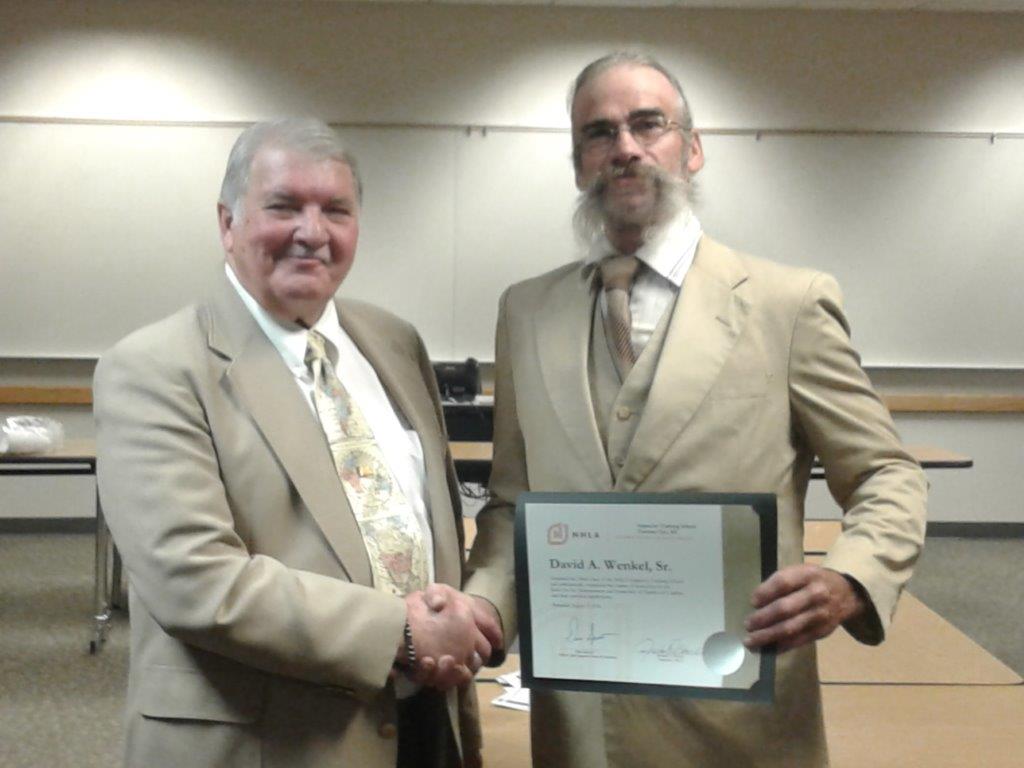 When 56-yr old David Wenkel came to Michigan Works! he stated he was having a seven year string of bad luck. He had previously worked in the lumber industry for 35 years, but his last employer kept having layoffs and David almost lost his home.
When David heard of the opening at Springs Window Fashions, he applied, was hired, and got enrolled into the On-The-Job Training Program (OJT) through Michigan Works! Northeast Consortium. In addition to the job training, David also received support services from Michigan Works! to help him during his transition into his new job. Michigan Works! was able to provide mileage reimbursement during his OJT, as well as a clothing voucher for the job-required steel toed boots. In addition, David recently received additional training thanks to a Skilled Trades Training Fund grant that was awarded to Springs as part of an Industry Collaborative Lumber Grader Training Award. David completed the 11-week lumber grade school and received a certification.
Thanks to the training David has received, he has already earned a 9% raise. David states that he feels that this job is really going somewhere and that it's all been a blessing.
Created on Wednesday, September 12, 2018