Proud Veteran Accepts Help, Finds New Job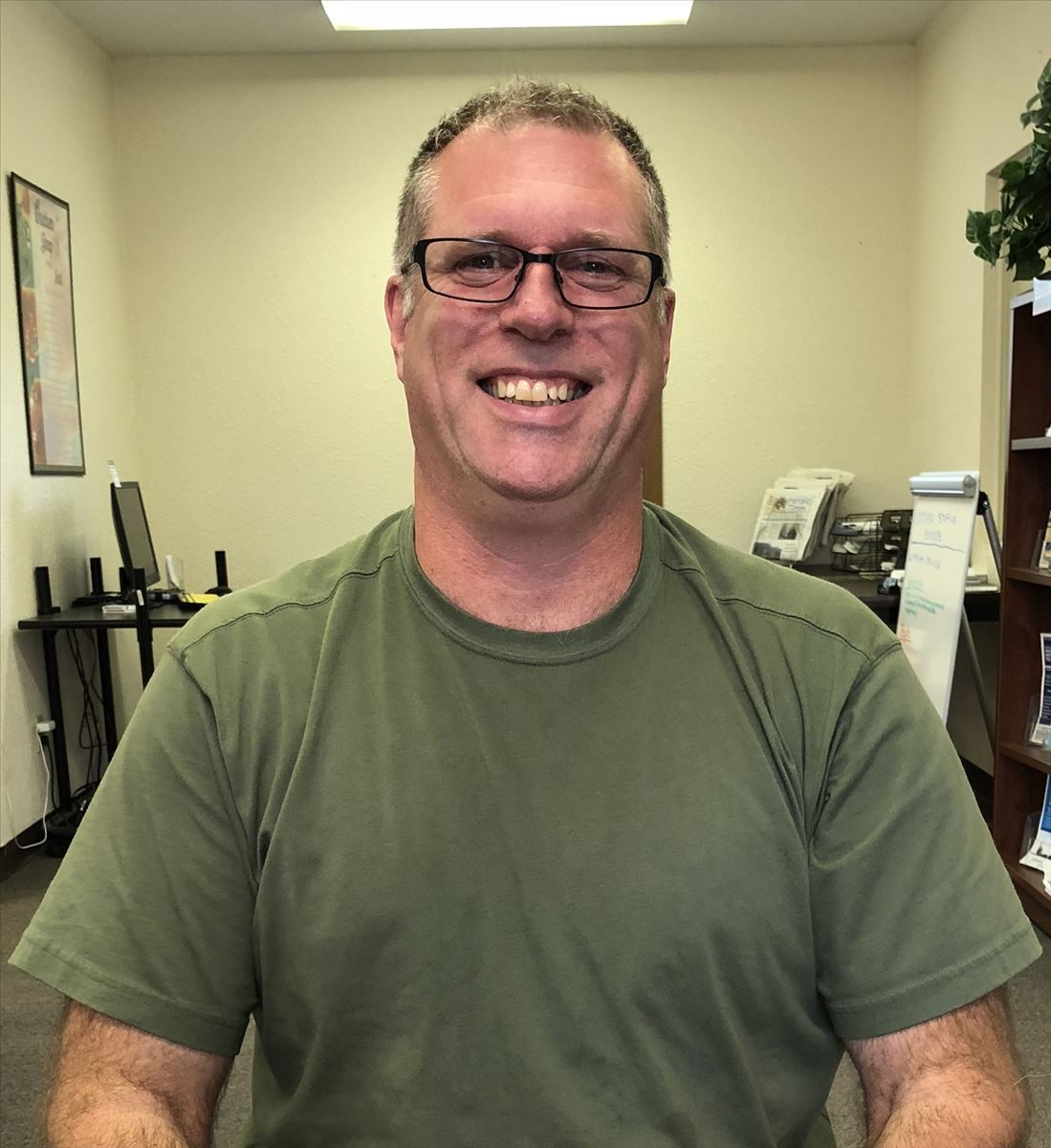 When Daniel Trowbridge came to Michigan Works! he had really fallen on hard times. A proud veteran, he had recently lost his job as Lead Supervisor, a position he held for over a year, and had become homeless over the summer due to the job loss.
When Daniel came to Michigan Works!, Talent Specialists Shelly Blankenship and Sara Snowden referred him to work with the Veterans Career Advisor, Matt Hagaman. With their help, Daniel found a job through Kelly Services, working at East Jordan Iron Works. In addition to the placement assistance, Michigan Works! was able to help Daniel purchase the required work boots he needed for his new job.
After this experience, Daniel wants others to know not to be afraid to ask for help, and to accept help when it's available. Thankful for the assistance he received, Daniel states, "I didn't have the money for my work boots and without that I could not have started my new job. It took a big relief/burden off me. Thanks to Michigan Works! Direct Placement Program this was possible and I am able to start my new job."
Not only is Daniel happy with his new job, he also makes $4 more per hour than he did in his previous position!
Created on Wednesday, September 12, 2018