Tuition Assistance Paves Way to New Career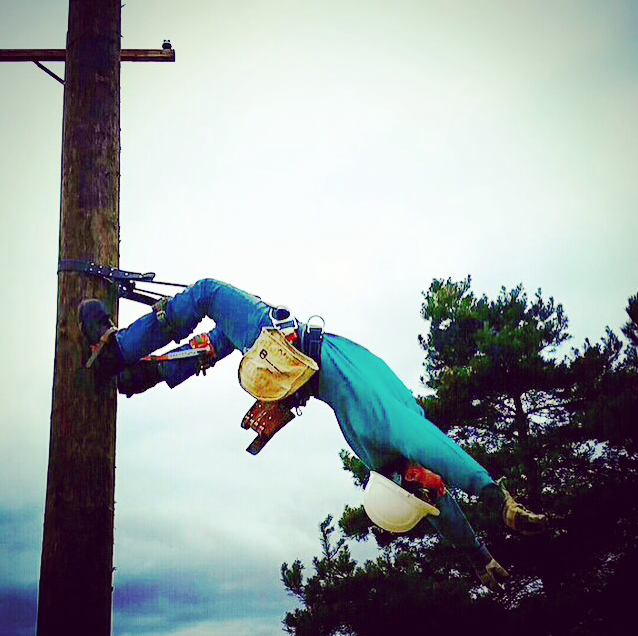 Matthew Kruskie came to Michigan Works! for assistance with his tuition. He was in his last semester of completing the Utility Tech program through Alpena Community College and Lansing Community College/Consumer Energy Program. Due to his parents' income, he didn't qualify for a PELL grant, but without assistance, he wouldn't be able to afford the costs of tuition.
Michigan Works! was able to help Matthew with his tuition, books and fees for Alpena Community College and helped cover over half the cost of the Lansing Community College/Consumer Energy program. They were also able to help with his rent while attending school, with mileage, and with getting his CDL Class A.
Prior to this training, Matthew was laid-off from his part-time welder position, which paid $10.00. Matthew is now employed with Consumer's Energy making $32.50/hr as an Apprentice Lineman. He says, "Michigan Works! funding is the reason I will be an employee of Consumers Energy. Without the grant, tuition costs would have prevented this path in my life."
Created on Tuesday, December 29, 2015