Michigan Works! Helps Single Mom Overcome Barriers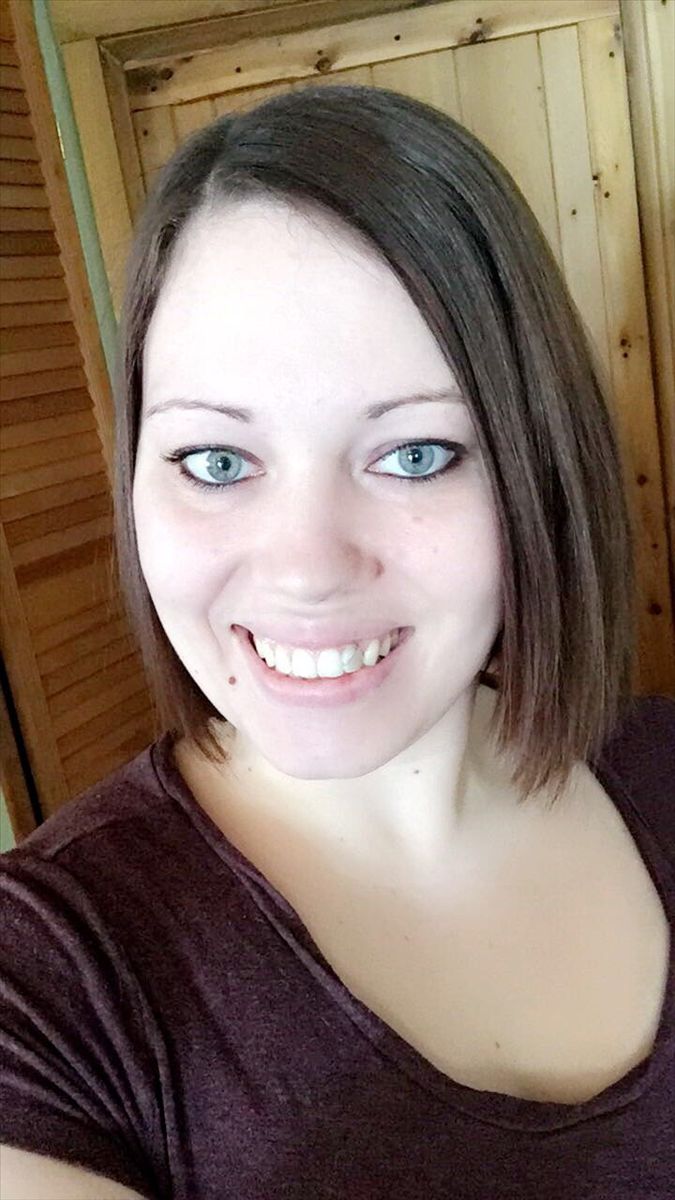 Hannah Box was unemployed for over a year after she had her twins. With no vehicle or means of transportation, the single mother of three struggled to find a local job. She had to move multiple times, which also caused a strain, and finding nearby daycare for her older child and the twins was very difficult. To help get Hannah back on track, the Department of Health & Human Services enrolled Hannah in the PATH Program which led to Hannah visiting Michigan Works!
With help from Case Manager Kassie Walters at Michigan Works!, Hannah was able to purchase a reliable van to get herself to/from work and her children to/from daycare. Michigan Works! also assisted with mileage to/from job interviews and helped find her suitable daycare for her twins and a suitable school for her oldest. In addition, Michigan Works! was able to locate some clothing for Hannah's older child and donated it to her.
Now Hannah is on her way to self-sustainment. She is employed at the Brooks of Gaylord and is fully trained. With her new income, she has been able to take care of prior financial obligations as well.
Thanks to Michigan Works!, Hannah was able to overcome all of her challenges: finding daycare near her home, finding a job that would work with the daycare hours, and finding transportation to get her to/from work.
Hannah said her lesson learned from all of this is that: "There are people and programs out there that can help when you're in a tough situation like I was, and that you shouldn't be afraid to ask for help when you need it."
Hannah continues, "Thanks to this program my life is getting back on track after being unemployed. My case worker Kassie, helped me navigate this program and went above and beyond what I could have expected. She made things I felt were impossible to accomplish become achievable. I now have employment, a vehicle that I very much needed after having twins, and my older child is in school and doing great. I'm looking forward to the future with hope knowing that help is out there if I need it and I don't have to feel like the weight of the world is on my shoulders. …that obstacles which seem impossible to overcome can indeed be overcome as long as you work hard and don't give up."
Created on Thursday, April 26, 2018