Seasoned Worker Re-Enters Workforce with Help from Michigan Works!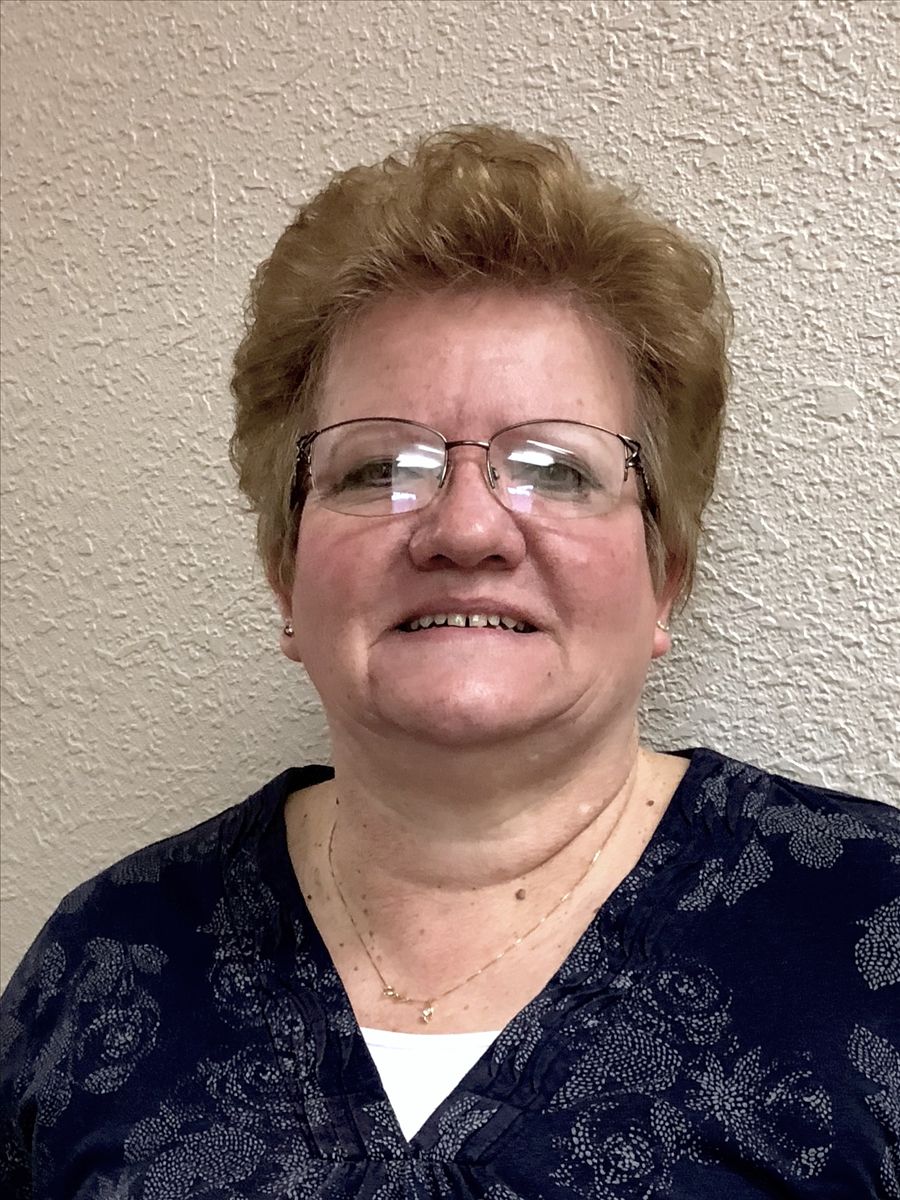 Karry Knaffle came to Michigan Works! completely devastated. She was working as a full-time office manager with benefits. As an older worker who had put in over 5 years with her employer, she planned on staying in her position until she was ready to retire. Unfortunately, her employer had other plans; they let Karry go and replaced her with a part-time worker, with no benefits.
Karry was selected by UIA to take RESEA classes at the Gaylord Michigan Works! office. She worked closely with Talent Specialist Shelly Blankenship and Business Services Professional (BSP) Jennifer Coughlin, updating her resume and searching for a new position. Jennifer had been in contact with a local home health care business and she thought Karry might be a good fit. She referred Karry and set up an interview.
With the help of Michigan Works!, Karry was enrolled in an On-the-Job Training Work Based Training program (OJT RESEA WBT) and got the job. Karry had realized that sometimes being a seasoned worker can put you at a disadvantage when you are competing with a much younger generation. Thanks to Michigan Works!, Karry was able to overcome this challenge and find new employment.
"Without having to attend the mandatory RESEA class I never would have known about the programs that Michigan Works! has to offer," reports Karry. "Shelly presented the opportunities available to me and shared my resume (which she helped me update) with the BSP, Jennifer. Jennifer called and got me an interview the following morning and I was hired!"
Created on Tuesday, April 3, 2018