Playing the Long Game Pays Off For GED Seeker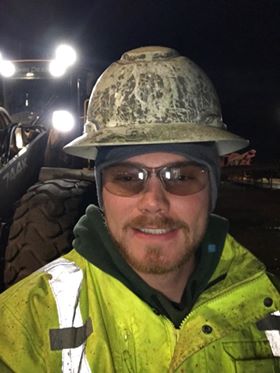 Gage O'Toole was a high school dropout trying to survive on seasonal jobs. With his lack of a diploma he found it hard to get a good paying, full-time position. He came to Michigan Works! Northeast Consortium and received tutoring help, as well as assistance with testing fees and mileage. Gage worked on his GED in the winter months and worked at his seasonal position with Forest Dunes during the summer months. After a few winters Gage succeeded in earning his GED and was able to land a full-time job at Hydrolake in Grayling.
Gage had set a goal to get his GED, he persisted and succeeded, in spite of taking summers off from his tutoring so that he could earn enough to get by. Now that Gage has landed a full-time job, he has also enrolled in Kirtland Community College for the Winter semester.
Created on Tuesday, February 6, 2018