JMG Program Helps Youth Get Career Path On Track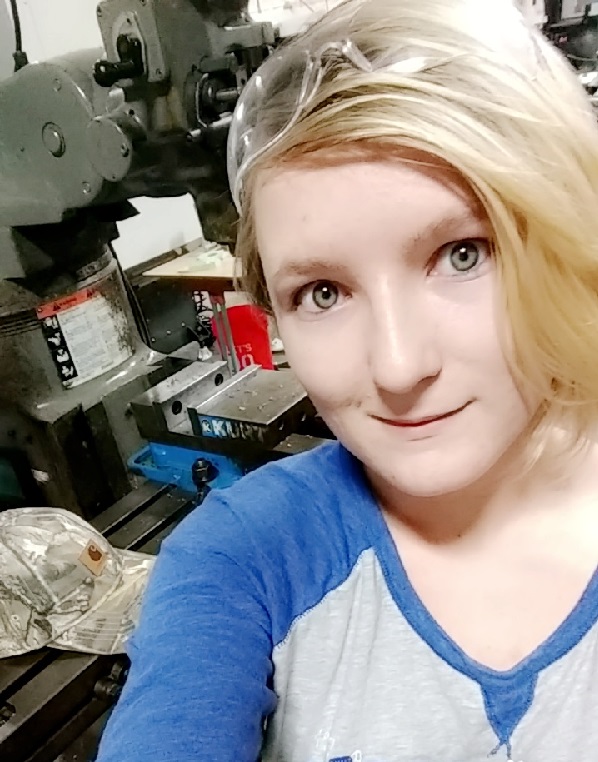 When Selena Lopo entered the JMG program, she had no work experience, no driver's license, and lived over 45 miles away from the Early College Program. In addition, no one in her family had completed college.
Thanks to the JMG program, Selena completed her senior year and graduated from high school while also attending the early college program. She obtained her driver's license and got her first job, as a waitress, which she's held for three months. She's developed a career plan to become an airplane mechanic, obtained the necessary financial aid for college, and she's on track to earn an associate degree by the end of this school year. She works while also attending school. In addition, thanks to JMG, she attended the NSLA in Washington DC and developed as a leader.
Selena is currently enrolled at Alpena Community College in the Millwright Program and she plans to transfer to an Airplane Mechanic program in the near future.
Selena says, "JMG has inspired me to do more than I thought I could and go past what I thought were my limitations."
Created on Tuesday, December 19, 2017