Teen Takes Fast Track To Rewarding Career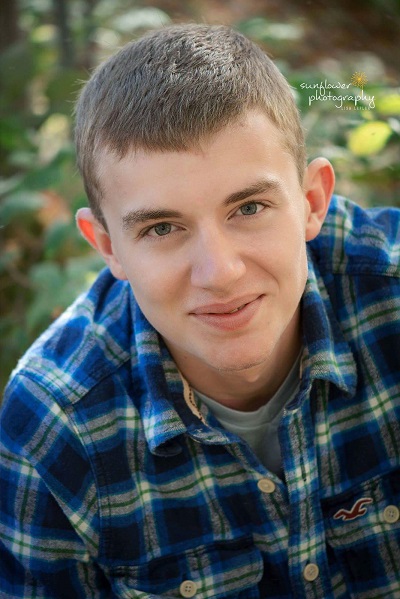 After Sy Eurich graduated from Mio AuSable High School in 2016, he came to Michigan Works! to learn about Class Room Training assistance.
Michigan Works! was able to provide financial support to help Sy pay for his enrollment in the Utility Technician program at Alpena Community College. Michigan Works! also helped Sy get the required work boots he needed for the training. After 8 months training, Sy graduated with a Utility Technician certificate. Sy then used the money he saved while at Alpena Community College, thanks to Michigan Works! tuition assistance, to pay for specialized training by Consumers electric over the summer. Upon completion of the Consumers' training course, Sy was hired on as a full-time employee, with a starting wage of $34.72/hour.
Sy, and his mother, expressed their thanks many times to the staff at Michigan Works! for the financial support which helped Sy obtain the certificate. At only 19 years old, Sy proves hard work and determination will get you where you want to be. Sy's awesome grades helped him to be chosen as one of few candidates across the state to attend the Consumers' specialized training, and at only 19 years old, he beat out many other (older) applicants for the full-time position.
Created on Monday, November 27, 2017