Michigan Works! Helps With Transition to New State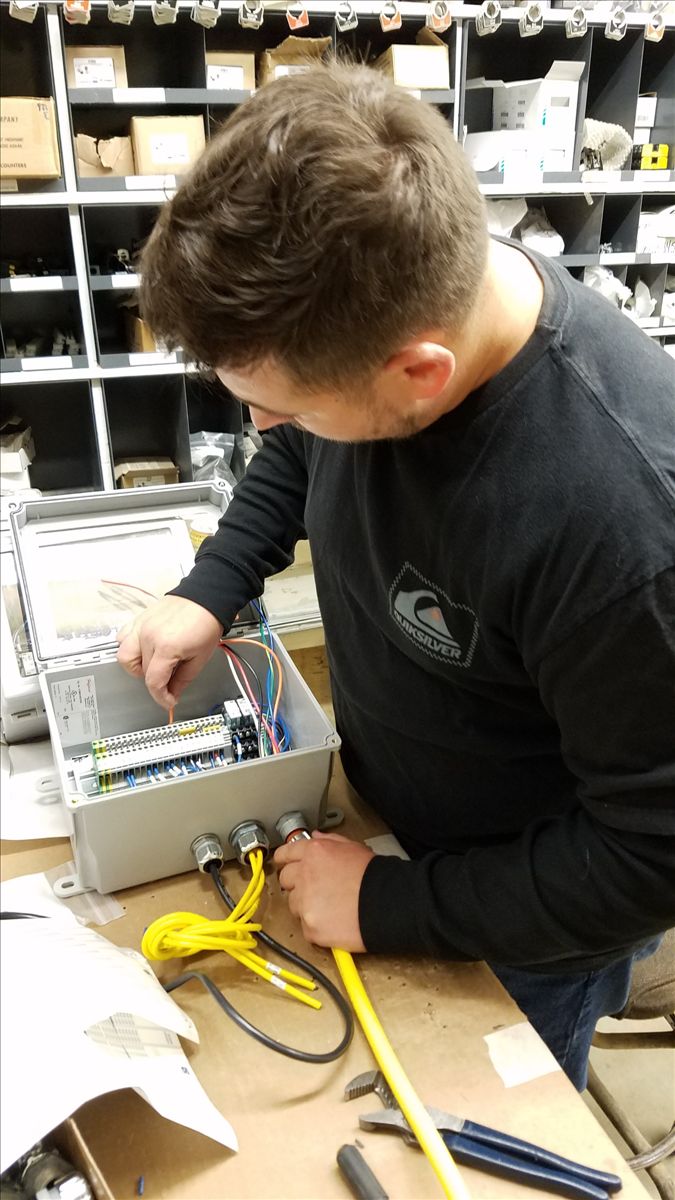 Rudy Geber was new to the Alpena area, having moved from out of state. He came to Michigan Works! seeking job search assistance.
Michigan Works! Talent Specialist Barb Timm and Career Advisor Michelle Burns knew how hard transitioning to a new state can be. They helped Rudy with his job search and through referrals and follow-up, Michigan Works! was able to find him an opportunity in Electrical Controls with Ameri-Shred Corp. In addition, Michigan Works! helped Rudy with getting the necessary work clothing.
Rudy reports that he loves his job.
"I moved from another state (CA) and upon settling into Ossineke, Alpena Michigan Works! (Barb & Michelle) provided me with tools and information that greatly aided me in my transition to working & living here," says Rudy Geber. "I landed a permanent job that can support myself."
Created on Monday, November 20, 2017