H&S Mold Utilizes Skilled Trade Training Funds to Train Staff on New System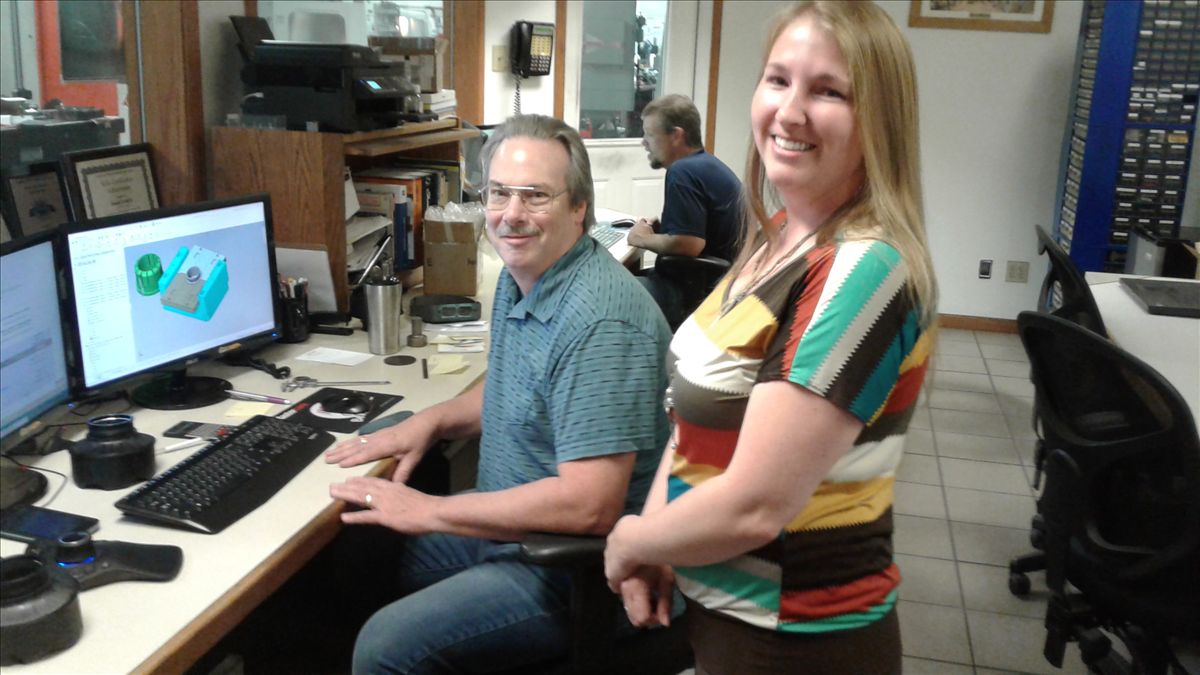 Since 1973, H&S Mold in northern Michigan has been manufacturing and building plastic injection molds primarily for the automotive industry. With in-house design and engineering capabilities and a commitment to customer satisfaction, H&S has expanded and grown over the years. Operating in a highly competitive environment, they have been using an enterprise resource planning (ERP) system to plan and track jobs, as well as run business analysis reports, but they needed to invest in a new system to improve business processes and visibility on the shop floor. The new system would increase productivity, but staff training was needed to implement the software successfully and effectively utilize the system. That's when H&S turned to Michigan Works! for assistance.
With the help of Michigan Works!, H&S Mold was able to secure $10,072 in Skilled Trade Training Funds to provide hands-on training for 8 existing employees to learn the new ERP system. Experts from the software company E2/Shoptech were able to train the employees during business hours right in the H&S facility. The new system and the training will help keep H&S's workforce strong and competitive, fostering continued growth.
H & S Office Manager, Ashley Bergman, has been with the company since January 2016. Not only did Ashley learn a new skill in the ERP training, she also received an increase in her wage as well. Ashley confidently reports, "With the training I have received, I can proficiently use the ERP software program, as well as train and assist fellow employees in using the software."
As H&S looks to gain more business, they anticipate needing new talent to fill their workforce needs and plan to continue working with Michigan Works! to meet their employment and training needs.
Created on Wednesday, September 20, 2017