Michigan Works! Helps Facilities Worker Advance His Career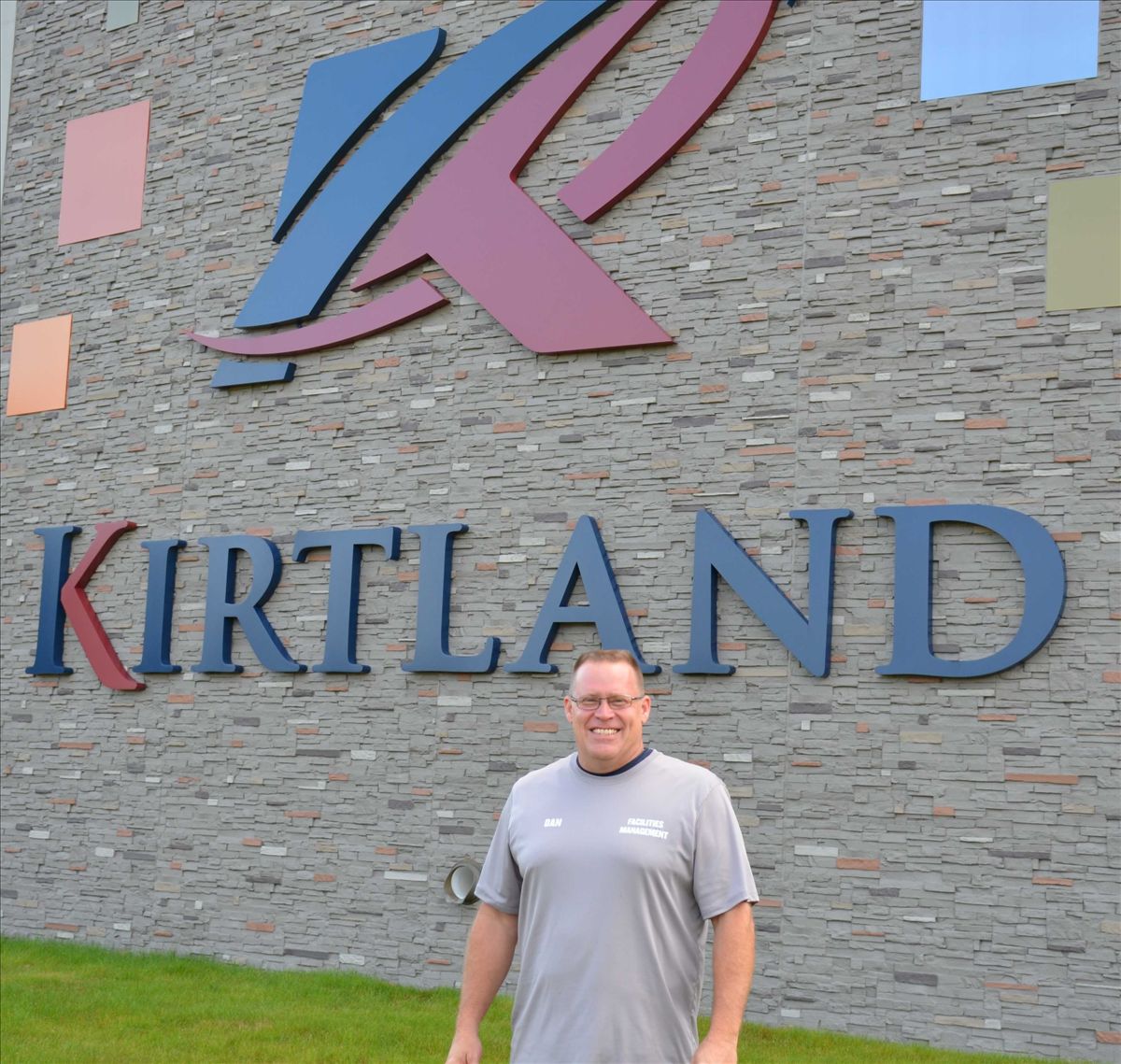 John Dan McWilliams (Dan), came to Michigan Works! looking to advance his career. He was working in Facility Maintenance at Kirtland M-TEC, but needed an Associate's in HVAC if he wanted to move forward in his career.
Working with Michigan Works! Case Manager Jenna Willobee, Dan was able to receive assistance with tuition, books and fees towards his HVAC Associate's degree. They even were able to provide mileage reimbursement to/from school and a laptop for Dan to use for his classes.
Thanks to the help Michigan Works! provided, Dan was able to move up in his career and was even able to relocate to working at the Grayling Kirtland location, which is closer to his home. Dan's advice to those looking to advance their career: Take the extra step, dig deep and reach within, and you can do anything.
"Michigan works has always been there for me," says Dan. "When I started my first degree for electrical technology, the Houghton Lake branch of Michigan Works! helped me get back and forth to Gaylord to M-TEC."
He continued, "I have finished my second degree in HVAC just recently and am now working at a new location in Facilities Management for the college. Jenna, Shelly, and Jennifer from the Gaylord Michigan Works! were great and guided me, helping me finish my HVAC degree. I would like to thank these ladies and Michigan Works! for all their support."
Created on Wednesday, September 20, 2017