Encouragement, Learning, and Getting Ahead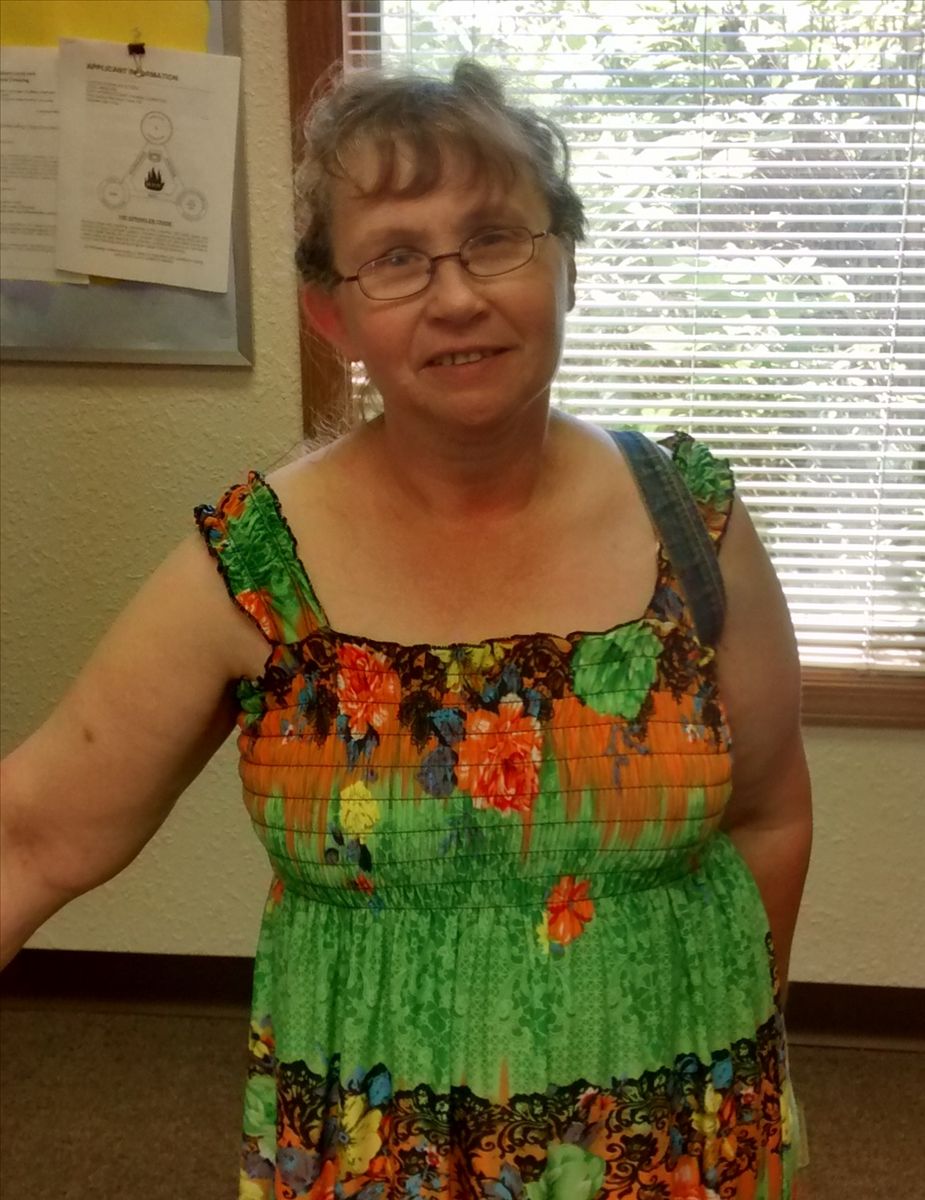 Diann Williams had worked for 9 years in home health care and for 5 years as a cleaning technician, but she really wanted to get into retail. Working with Michigan Works! Talent Specialists in Gaylord, Diann received assistance with her job search, job referrals, resume help, one-on-one help with online applications, help to build a references page, as well as encouragement to keep trying and keep applying.
With her updated resume and job preparedness, she has the confidence now to submit applications and go on interviews. She now works part-time at Big Lots and has recently received a second part-time retail position with Goodwill.
Diann says thanks to Michigan Works!, she learned to never give up. She says Michigan Works! also helped her to overcome her computer challenges and helped keep her on track of what she should be doing next in her job search for full-time employment.
"I am very thankful for the encouragement and help you give me, as well as my family, finding employment," Diann states. "I never thought I could even do retail, but with your encouragement I gave it a shot and I am learning so much".
She's been able to upgrade her skills with things she never thought she could do, saying, "the more I learn, the more I can move up the chain."
Diann continues to work with Michigan Works! hoping to soon land a full-time retail position.
Created on Friday, August 18, 2017