Family Support Counselor Gets Support from Michigan Works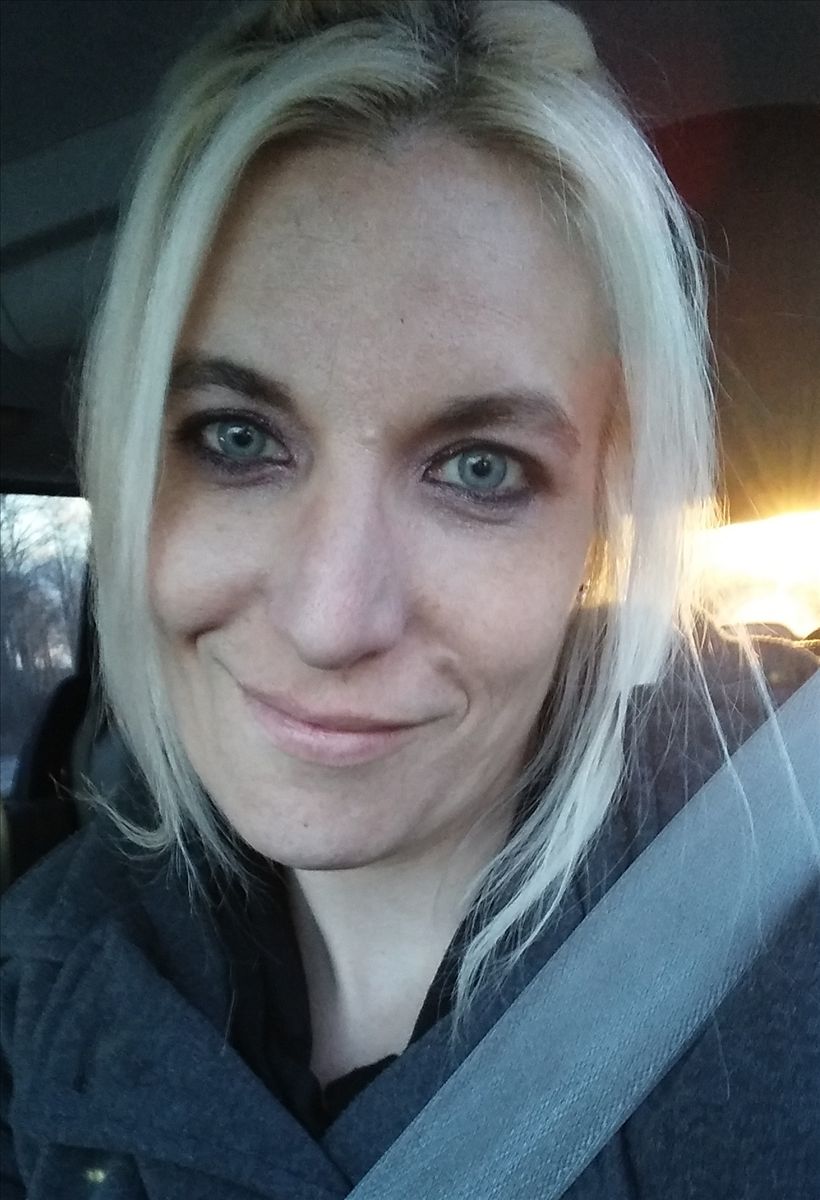 Erica Rhome was employed as a counselor, but when a personal crisis caused her to miss work, she ended up losing her job. She considered relocating north to rely on support from family, but instead utilized Michigan Works! resources and the PATH program to become more self-sufficient and find a new job.
Erica worked with Michigan Works Career Advisor, Lauren Morningstar, on job search and job readiness. She also received assistance from Michigan Works for vehicle repairs, car insurance, license, registration, as well as mileage reimbursement. Erica said the program helped her remember what her skills were, what her qualifications were, and helped her be more confident in her abilities.
Thanks to the assistance Michigan Works was able to provide, Erica was hired at a new agency as the Lead Family Support Counselor. She earns even better pay than she had previously, plus she has benefits that her last job did not offer. During a very uncertain and stressful time in her life, Erica managed to secure better employment thanks to the help of Michigan Works.
"The Program helped me remember what my skills are, what my qualifications are, and helped me know myself better; to be more confident in who I am and in my abilities," says Erica. "It's a great Program and I am grateful to have participated in it."
During her weeks in the PATH program, some of the obstacles Erica faced were some definite vehicle problems. Her tires were so bald that she couldn't even get up hills, and the roads she lived on didn't get plowed until late in the afternoon. Her brakes were also in need or repair. In addition, she did not have any income coming in for the month of February when she was in the classes, so she had no gas money to get her to/from class. She also had to get car insurance and renew her drivers license and registration. With her PATH classes, job search, and other personal appointments throughout the week, she was becoming overwhelmed in being able to adhere to the program guidelines and assignments. Thankfully Michigan Works was able to help her overcome these transportation concerns.
"I was given hope as a result of the services I received in the PATH program and attending the classes, talking with Lauren, not giving up when applying for jobs that I was qualified for and interested in doing. When I came into the program, I had been in the same type of career for the last 10 years and was wanting something different, and had been feeling down about myself and my abilities, with a lot of personal life stressors and changes going on, but was given hope and confidence to put myself out there. I was hired in for a full time position at a career that saw my qualifications, my experience, and saw me as an asset to join their company. They welcomed me in with benefits, flexible hours, and are supportive of taking care of my family/children issues and allowing me the time in my schedule to do that. I can say everyday, I love going to work, the people are friendly, and the mission is meaningful," says Erica.
Created on Tuesday, May 2, 2017