On the Right PATH To Support Her Family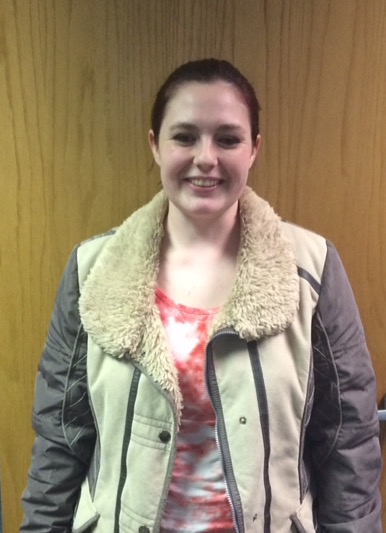 Tammy Alborante is a single mother of 6. When she was referred to Michigan Works! from DHHS she was struggling to make ends meet while working part-time at Service Master. She needed to find full-time work to be able to support her family.
At Michigan Works!, Tammy worked with Talent Specialist Mary Davis and Case Managers Liz Kowalski and Michelle Burns. Tammy received resume assistance, mileage assistance for work related activities, clothing assistance to provide proper work clothing, and also a referral to a job position.
With the help of Michigan Works! Tammy was hired on the spot with full-time employment (40+ hours per week) at Starbest Construction, which is building the new Holiday Inn Express in Alpena. Tammy is now moving up in her position at Starbest and after the construction is complete, she will then be hired on full-time by Holiday Inn Express upon their opening. Starbest is impressed with Tammy's performance and even allowed her to sit in for the Holiday Inn Express interviews to help pick new employees for when the business opens up.
"I am a single mother of 6 wonderful children. I was struggling to find employment that would support such a large family. Michigan Works! stepped in and helped me find work with Holiday Inn Express," says Tammy. "Now I'm employed full-time with the hotel when they open and on a path to success. Thank you Michelle and the Michigan Works! staff!"
Created on Wednesday, April 19, 2017