Eager Job Seekers Attend Grayling Job Fair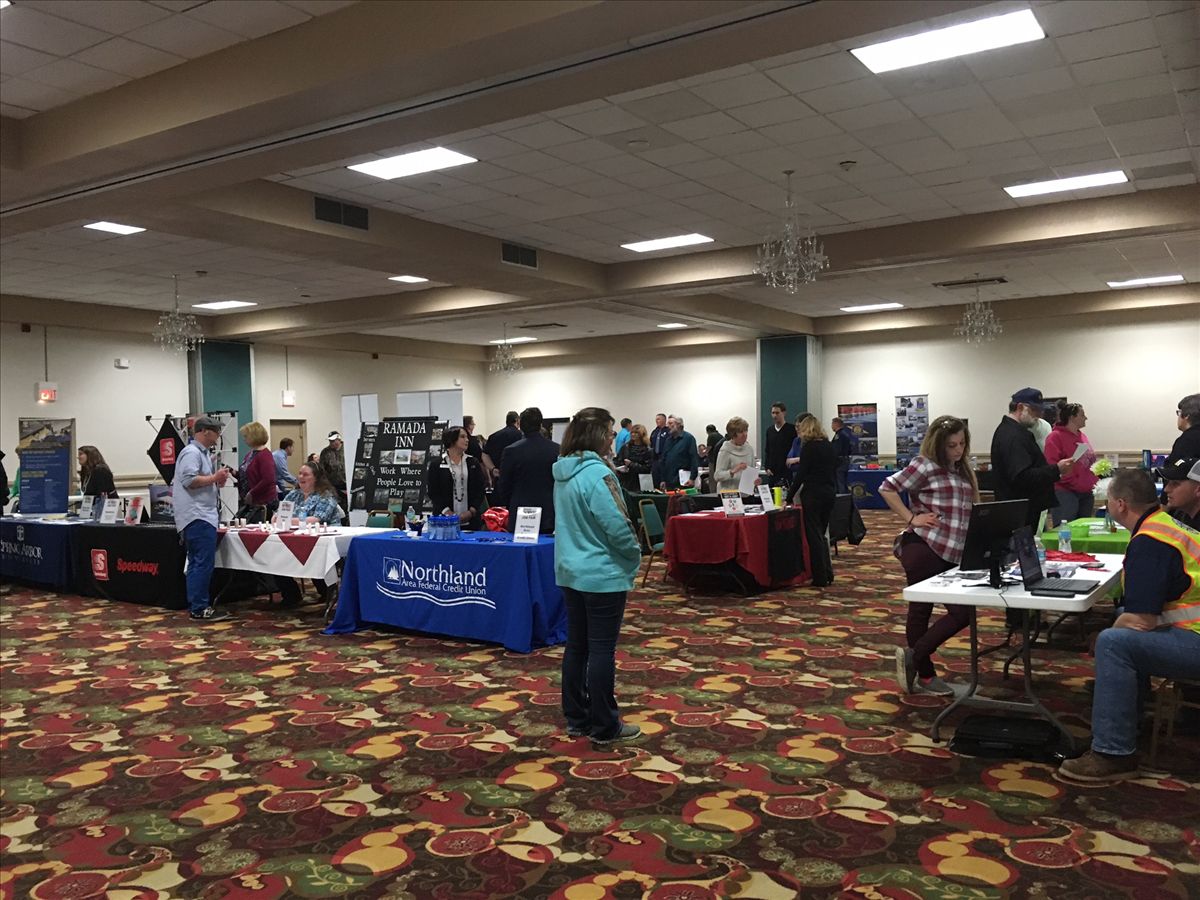 Spring was in the air on Wednesday when 118 eager job seekers attended the Michigan Works! job fair in Grayling. Thirty employers filled the Ramada Inn conference room hoping to fill hundreds of area jobs. Industries represented included hospitality, retail, food service, manufacturing, healthcare and more, with offerings of part-time, seasonal, apprenticeship, and full-time positions.
Job Fair attendance was up by 80% over last year's job fair!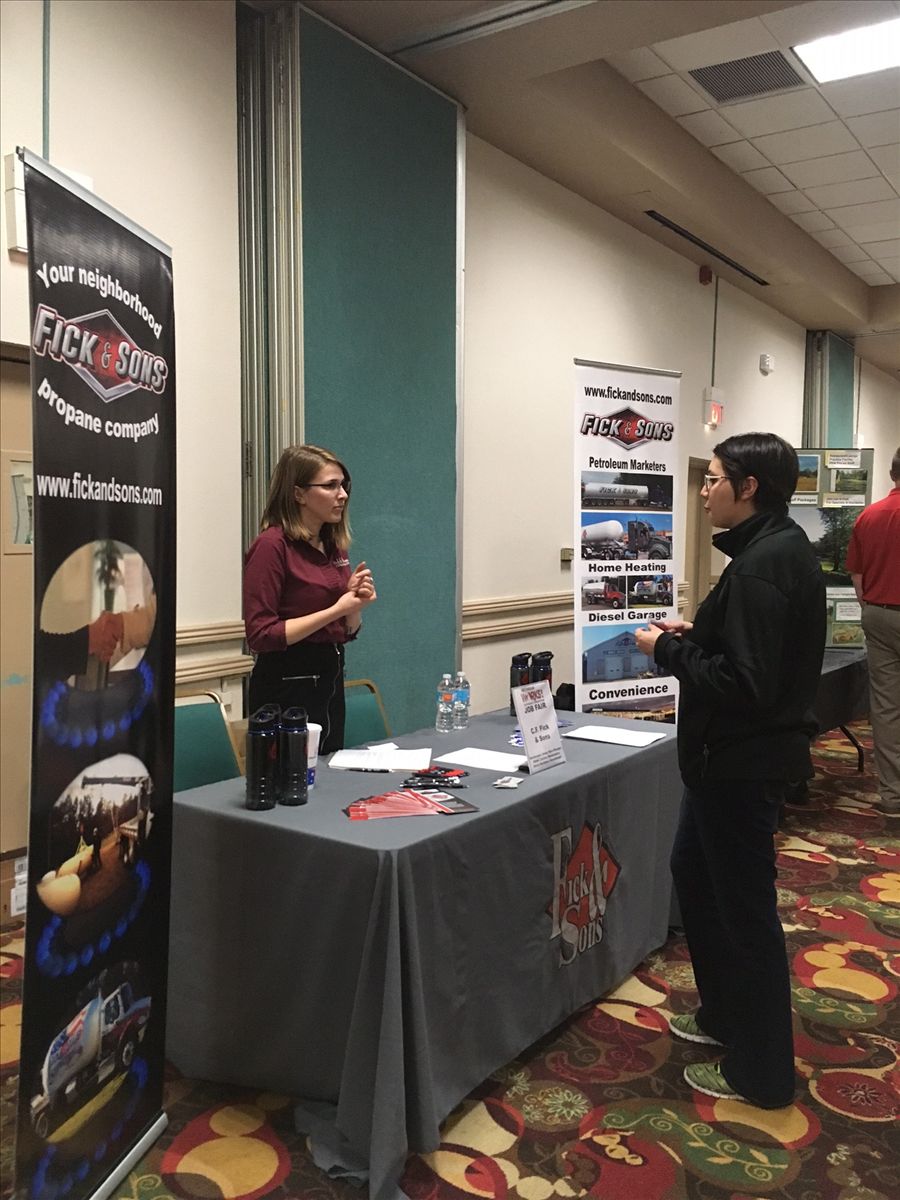 Feedback from both job seekers and employers was positive, although some job seekers felt a bit overwhelmed by being able to meet with so many employers in one location. Employers reported that the job seekers they met seemed prepared and eager to find employment.
"I met some great people representing their companies and have multiple interviews," said job seeker Veronica Collier.
Created on Monday, April 17, 2017