Michigan Works! Assists Mom of Two to Find Stable Employment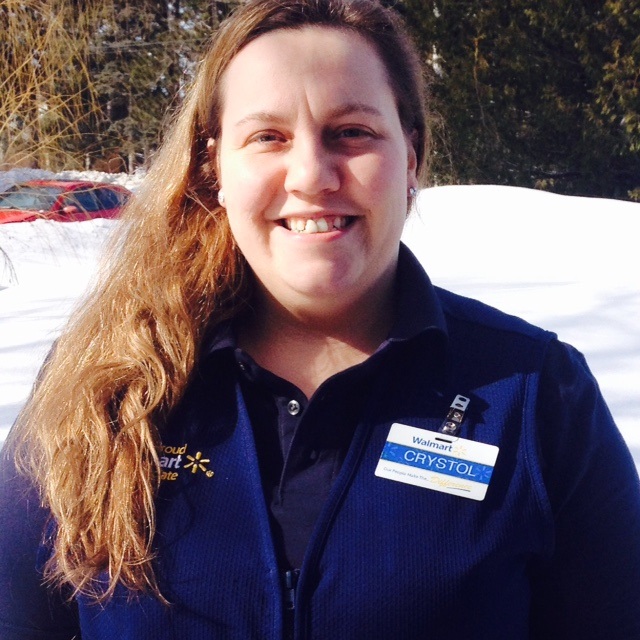 Crystol Samuels moved back to Michigan from Florida with her two kids to help take care of her grandparents. She had no job or income when she was referred to Michigan Works! for PATH assistance.
Case Manager Trainer Jenna Willobee helped Crystol build her resume, job search, and find employment. Jenna was also able to help provide Crystol with mileage reimbursement for her job search, as well as clothing for work.
Crystol was hired at LaSenorita's and then also as a cashier at Walmart, working full-time hours. For about six months, she worked both jobs, but is now working solely at Walmart.
"Thanks to Michigan Works, the kindness, support, encouragement, and wisdom they provided helped me become more confident in seeking new employment," says Crystol. "I found employment soon after [working with them] and became financially stable again. I definitely recommend Michigan Works! and the services they have to offer."
Created on Friday, March 31, 2017