On-the-Job-Training Helps Dislocated Worker Overcome Store Closure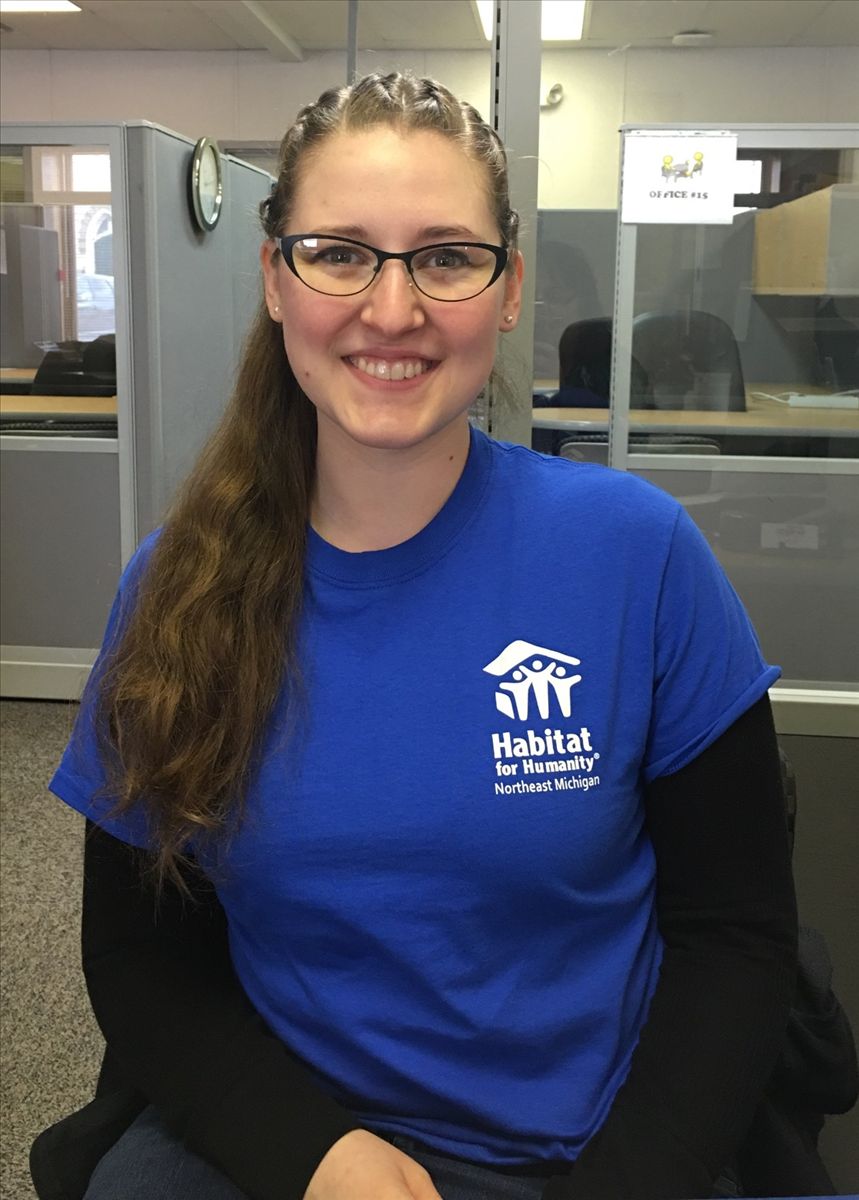 With the statewide closings of MC Sports, Michigan Works! of Alpena expected to help dislocated staff find new jobs throughout the transition. The first candidate was Nichole Keyes, a 2-year veteran with MC Sports and the store's Assistant Store Manager.
In preparation for impending job loss, Nichole applied for the Store Manager position with Habitat for Humanity's Re-Store that Michigan Works! had posted. She landed the job and took advantage of Michigan Works!' On-the-Job training program to help learn the skills required for her new position. And due to MC Sports' closure, she also qualified for the Dislocated Worker Program.
Michigan Works! staff, Mary Davis, Michelle Burns, and Keri Collins, accommodated Nichole's work schedule to complete her enrollment process into the OJT program and she is now on her way to becoming a full-time store manager.
Thanks to the OJT program through Michigan Works!, a potential bad situation (her impending job loss due to the store closure) turned into a great opportunity for Nichole.
It's successes like these that remind us to never give up hope and always keep a positive attitude, because you never know what opportunities are right around the corner.
Created on Tuesday, March 21, 2017