Displaced Worker Finds New Job Thanks to Michigan Works and TAA Program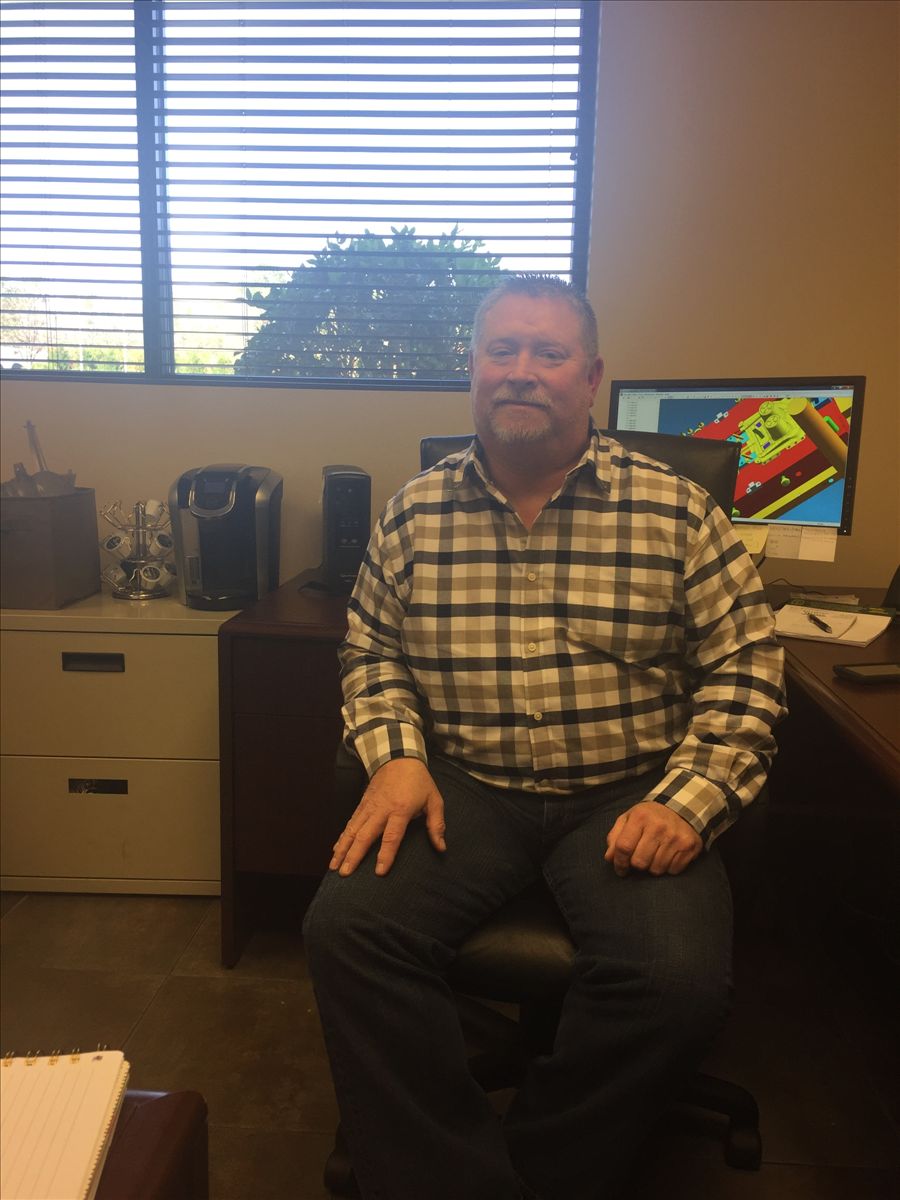 When Derwich Industries, Inc. in Gaylord closed in 2014, Erich Christman found himself unemployed. Through Michigan Works! Northeast Consortium, Erich heard about the Trade Adjustment Assistance (Petition # 85864), so he came in to the Gaylord service center to work with MW! Case Manager, Jenna Willobee.
With Jenna's help, Erich received TAA waivers and job search allowance. Erich has since moved to Auburn, AL and is now employed in manufacturing with ToolCare US International LLC.
When Erich was at Derwich Industries, he was making a very good wage (especially considering he only had a high school education), but thanks to the help of Michigan Works! and the opportunity he found with ToolCare, he's nearly doubled his pay in his new position.
In an email to Jenna, Erich expressed his thanks, "I would like to thank you especially for all the extra effort you put in to get my TRA claim thru. Not sure anybody else would have cared as much. The job I have now matches my experience and have already received a promotion from Program Manager to Tooling Manager."
Created on Thursday, February 09, 2017