Michigan Works! Assists Healthcare Worker On Career Pathway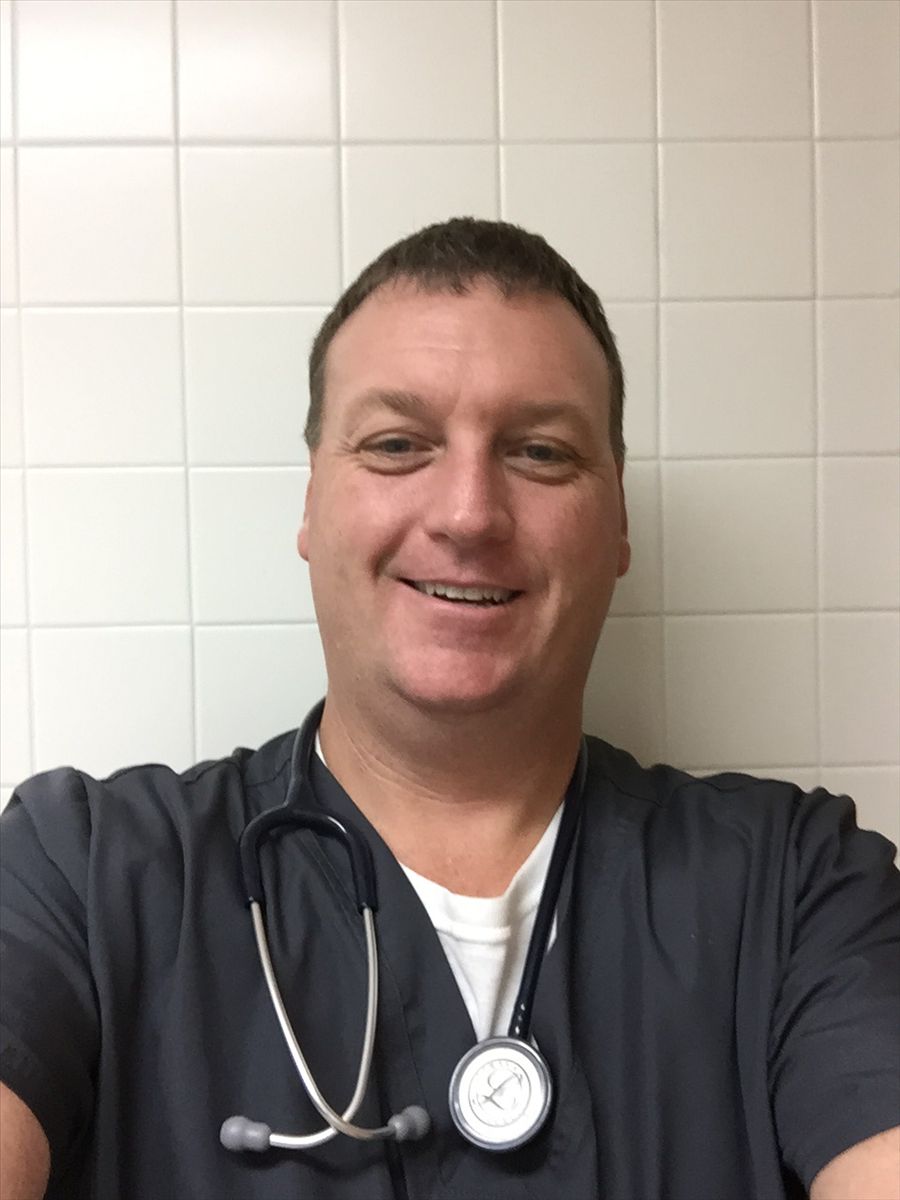 When Josh Workman came to Michigan Works! for tuition assistance, was in his last semester at Kirtland Community College with hopes to become an RN. He was working as a lab specialist at Munson Health Care Mercy Hospital, but only part-time. His goal was to become an RN as a stepping stone in his healthcare career pathway. Unfortunately, his part-time wages and long commute to school was making it difficult for Josh to afford tuition and the wear and tear on his vehicle.
Working closely with Michigan Works! Case Manager Trainer, Jenna Willobee, and Talent Specialist, Shelly Blankenship, Josh was able to enroll in the Michigan Works! Classroom Training program and receive tuition assistance. In addition, Michigan Works! was able to provide Josh with mileage reimbursement and help him purchase new tires for his 108 mile round trip to school.
Thanks to the tuition and transportation assistance Josh received, he was able to complete his RN training. He is now employed full-time at Munson Health Care Mercy Hospital and is making 50% more per hour than he did as a lab specialist.
Josh stated, "[Michigan Works!] Thank you for helping me finish my degree. I am grateful."
Created on Friday, December 02, 2016