Mom of 3 Gets to Work Thanks to Michigan Works!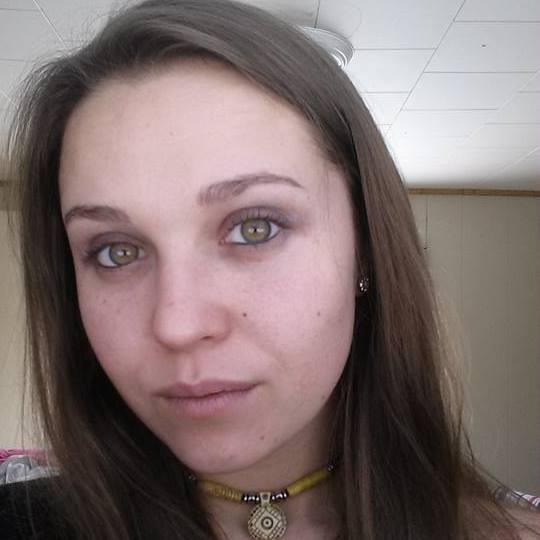 Tasha Bena, a single mom with three kids, was referred to Michigan Works! via the PATH program. She started working at Applebees the same week she attended PATH orientation.
Tasha ended up working on average 27 hours a week at Applebees, but she still needed transportation help to get to/from work, as her car was needing over $1,300 in repairs. Michigan Works! was able to provide Tasha with mileage reimbursement, as well as help her purchase a new car for $2,000.
Tasha was able to find a job that helped support her and get her back on her feet, while Michigan Works! assisted her with reliable transportation. Tasha says thankfully, "Michigan Works! helped me to get back on my feet when I had no other options. I am so grateful for them."
Created on Wednesday, November 30, 2016