Michigan Works! Veteran Success Stories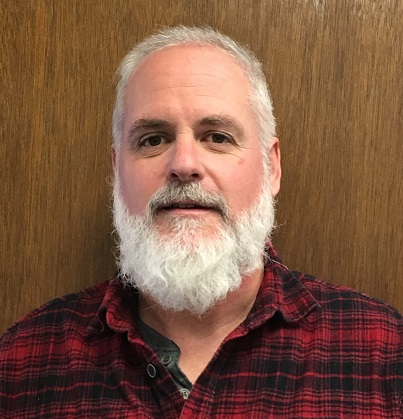 Brent Stoddard, a Navy Veteran, visited the Onaway Michigan Works! office in November 2014. He had been working at Shaun Hope Enterprises for the past four years as a Lawn and
more...
Posted on Tuesday, November 29, 2016 by Alicia Wallace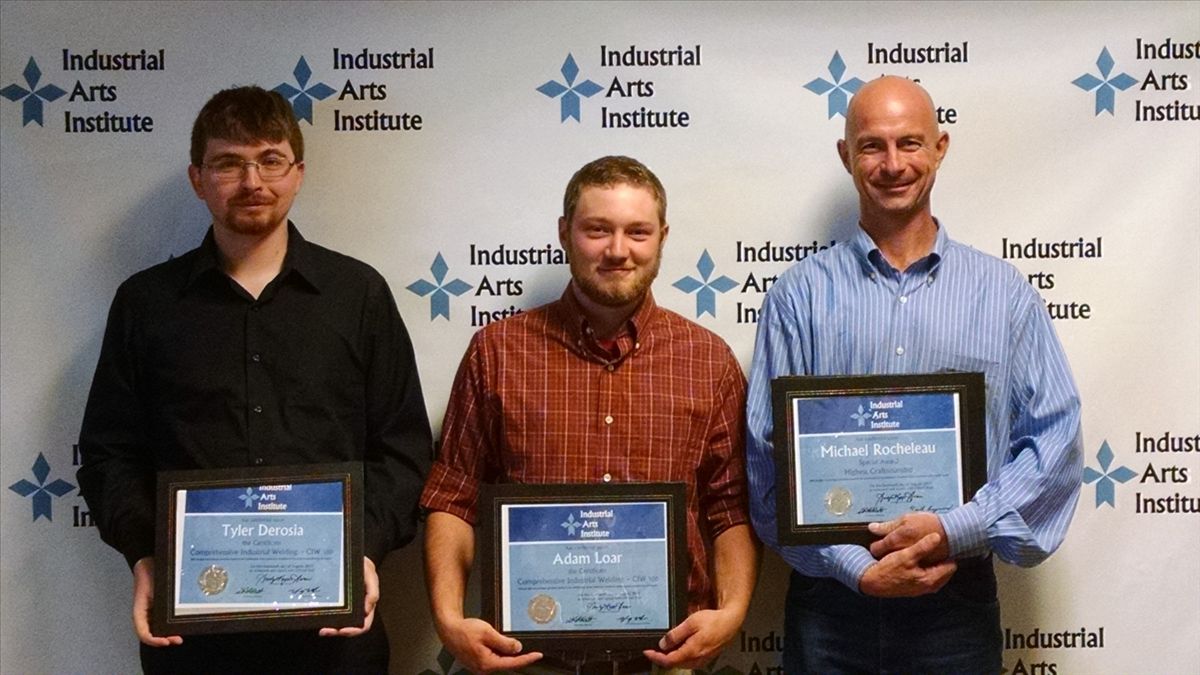 Friday, August 14th, 2015, the Industrial Arts Institute (IAI), northern Michigan's premier welding school, graduated its 3rd class of 13 individuals. Three of the students received assistance from Michigan Works! Northeast
more...
Posted on Monday, December 28, 2015 by Alicia Wallace
Veteran Michael Nau needed assistance with his job search and with creation of a new resume. Working with Disabled Veterans' Outreach Program representative, Doug Robinson, Cheboygan Talent Specialist Elaine Bostwick kept
more...
Posted on Monday, December 28, 2015 by Alicia Wallace
Posted on Tuesday, October 27, 2015 by Alicia Wallace