A smart approach to retention.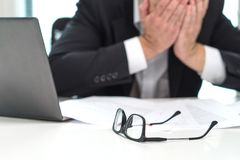 How many of your employees are "one flat tire" away from economic crisis? How many are facing personal and domestic challenges that may be negatively affecting their work?

Your employees are your most valuable resource, and one of your highest costs. Joining Safety Net WORKS! can provide them the assistance they need to keep them productive.
---
What is Safety Net WORKS?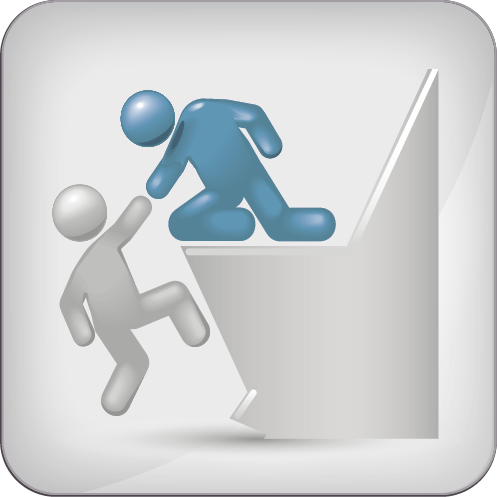 Safety Net WORKS! is a business resource network (BRN), which is a private-public collaborative whose purpose is to improve the lives of your employees through on-site support and training. A BRN can strengthen your company by building up your employees.

Benefits include, but aren't limited to:
weekly Success Coach on-site
improve access to barrier assistance programs
increase employee productivity and loyalty
reduce employee turnover, increase retention
build a more inclusive, multi-cultural community
equip employees with on-site support, promoting employee wellness and engagement
expand your network and best practice sharing
supports your HR departments
---
Why is it needed?
Many employees walk a financial tightrope, living paycheck-to-paycheck, and finding themselves "one flat tire" away from economic crisis. Some face personal and domestic challenges, making financial stability and sustainable employment a major concern and stressor in their lives. This program offers them a safety net.

Safety Net WORKS! can assist these individuals by offering local resources to help them overcome a variety of barriers, promoting wellness and engagement. Overcoming these life challenges and non-work related stressors, increases their job productivity and helps them retain employment. A win-win for employers and their employees.
---
How does it work?
Many employees face barriers that hinder their productivity, but few feel comfortable discussing the situation directly with their employer. Our on-site Success Coaches act as a third-party, connecting your employees to regional resources that can help break down their barriers and offer needed assistance, increasing their at-work productivity and retention.

To join Safety Net WORKS!, your company pays an annual membership fee. You'll receive access to a Success Coach who will have weekly office hours on-site at your company. The Success Coach will meet with your employees facing individual challenges and connect them with resources and assistance. Employee needs are met, which enables them to be successful within your company.